I recently spoke with Bruce, a new client. His father, Martin, is in the early stages of Alzheimer's. Bruce had hired another agency and didn't bother asking them if their staff are trained to deal specifically with individuals who have Alzheimer's or dementia. He just assumed they knew.
Like many Alzheimer's patients, Martin wasn't able to make the brain connections that allowed him to retain new memories, so when the caregiver came to the home, he wouldn't let her in. Then he called Bruce and the police about an intruder.
We Match Our Caregivers to Our Clients
Bruce confided in me that he wished the other agency would have suggested having the caregiver visit a few times while Bruce was with Martin so that Martin might feel more at ease with the idea. I told him that at Luxe Homecare we often do just that and that we do everything we can to match the personalities of the client and the caregiver. We ask family members to tell us about their loved one. We want to know:
What their trigger points are
What calms them down
How we can redirect their attention
The activities they enjoy
The tasks they can do for themselves
I explained that the more we know about an individual, the better care we can provide. Needless to say, not all agencies are created equal, especially when it comes to training.
What Makes Luxe Homecare Different?
From the time we established our homecare agency, we made it a priority to provide exemplary homecare services to the communities we serve. We decided to emphasize caregiver training, believing that the more prepared they are, the more effective they will be in their jobs and the better they will represent our agency. We also understood the significance of accountability, both ours and that of our caregivers.
To that end, Luxe Homecare is certified by Medicare, the California Society of Health Services at Home (CASHSAH), the California Department of Social Services, the California Department of Public Health, and is accredited by the Joint Commissions, an independent, not-for-profit organization that accredits and certifies approximately 21,000 home homecare companies nationally.
To keep the lines of communication open with our caregivers, we require that they use a telephone call-in system to notify us when they arrive at or leave a client's home. By using our monitoring system, we know exactly where our team members are, and if for some reason they can't make the appointment, the system allows us to replace them without any downtime time. We also stay in touch regularly with family members to ensure that they are up-to-date on their loved one's care schedule and any challenges that may occur.
We Offer Home Healthcare Too
We also told Bruce that if his father were ever to get injured or was in need of post-surgical care, our home healthcare staff (physical, occupational, and speech therapists, skilled nursing services, social services and home healthcare aides) could step in.
Following our conversation, Bruce thanked me and said that my explaining all of this to him assured him that his father was in safe hands. And that's the feeling we want all our clients and their families to have.
To find out how Luxe Homecare can help you with a family member who is suffering memory loss due to Alzheimer's or another disorder, contact us today. We can be reached at (310) 459-3535 or info@LuxeHC.com.
Summary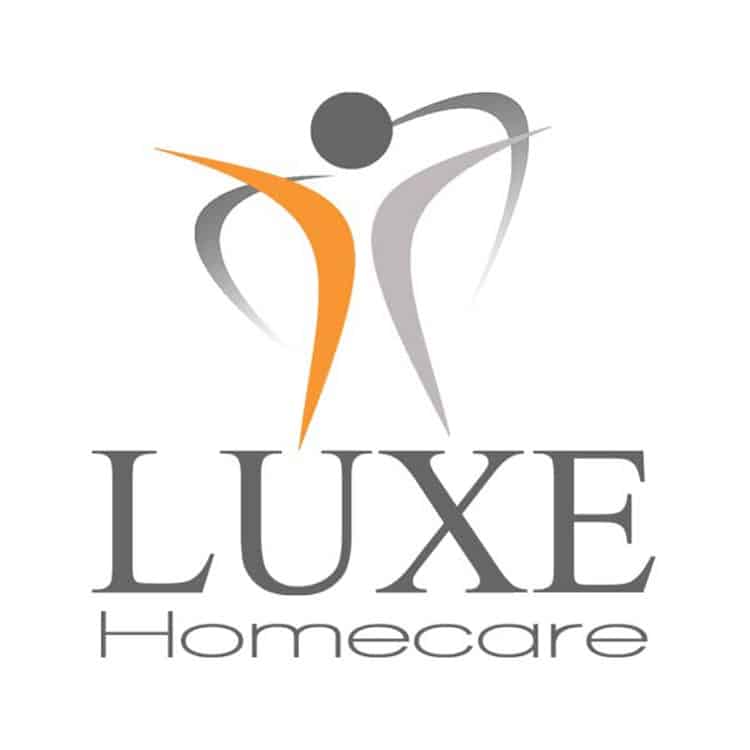 Article Name
Alzheimer's: Knowing the Right Approach is Key
Description
Repeated initial visits with a family member present are a sensible way to introduce a new caregiver to an Alzheimer's patient. At luxe Homecare, we learn as much as possible about our Alzheimer's patients so that our caregivers can provide better care.
Author