We recently received a call from Gloria, a single mother who lives in the Newport Beach area. She has a pre-teen son with severe autism. Gloria has set up her life around her son, who needs her constant attention. She loves him dearly, but there are times when she needs to get out to do an errand or something for herself without him. She feels as if she can't ask just anybody to watch him as they don't understand his acting out, his pacing; his repetitive behaviors. Gloria had heard that we provide respite care to families who have a loved one with dementia or Alzheimer's, and wondered if we also provide respite care for someone in her situation.
We were thrilled to say, "Yes, Gloria, we do!"
We Provide Respite Care for All Ages
Admittedly, Luxe Homecare is known for the work we do with members of the senior community, as they are commonly the individuals who require our homecare services. However, they are not the only age group we work with. Like Gloria, you may just need a few hours to get something done. Respite care allows you to do that. It gives you the opportunity to recharge your batteries, which not only makes you a healthier and happier person, but allows you to be at your best when caring for your family member.
Our caregivers are trained to deal with a variety of clients with conditions from autism to dementia, and Alzheimer's.
Taking Care of Yourself is Mandatory
We understand the pressure that family members must cope with when their loved one must always be watched and cared for. It can be exhausting having someone wholly dependent on you. You may lose sleep, become less motivated or even feel angry that you've been put into this position. What we don't want you to do is feel as if there is something wrong with you. You are not an awful person for having these feelings. In a sense, you feel cheated because you are depriving yourself while doing things for someone else.
At Luxe Homecare, we often remind family members that they can only help their mother, father, son or daughter if they first help themselves. If you as the caregiver aren't replenishing your energy by doing something that is enjoyable or gives you a sense of accomplishment, you won't be any good to your loved one.
As we told Gloria, "No one is superman or superwoman. We all do what we can for those we love, but sometimes we need to call in the professionals for a little respite care. It's not only something you can do; you owe yourself that private time. Start taking a renewal break with Luxe Homecare's respite care services."
To find out how we can bring some free time to your life, contact us today. Luxe Homecare can be reached at its main office in Pacific Palisades, (310) 459-3535. Luxe also has offices in Long Beach, in Newport Beach, and in Riverside. For more information on the company, visit Luxehomecare.com or email info@luxehomecare.com.
Summary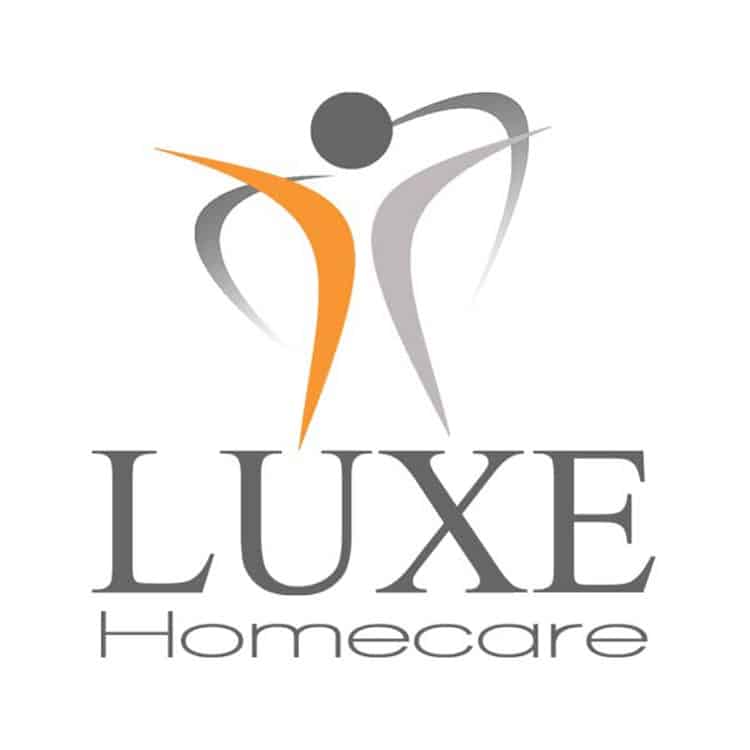 Article Name
Luxe Homecare Is Your Family Backup System for Respite Care
Description
The Luxe Homecare caregivers offer respite care to a variety of clients, from frail seniors to clients with conditions ranging from autism to dementia, and Alzheimer's. We serve clients in Pacific Palisades, Malibu, Santa Monica, Brentwood, Bel-Air, Beverly Hills, Los Angeles, Newport Beach, Long Beach and Riverside.
Author