[rev_slider alias="Maim Slider"]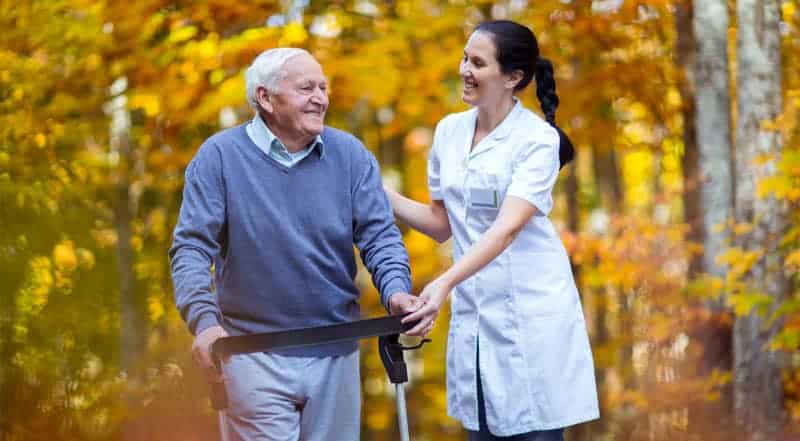 Help with Activities of Daily Living (Eating, Bathing, Dressing, Toileting, Transferring, Continence)
Meal planning / preparation / diet monitoring
Light housekeeping / laundry
Companionship
Medication reminders
Driving / escorting to appointments (including doctor's visits), errands, shopping, etc.
Bathing / hygiene assistance
Post-hospitalization / post-surgical care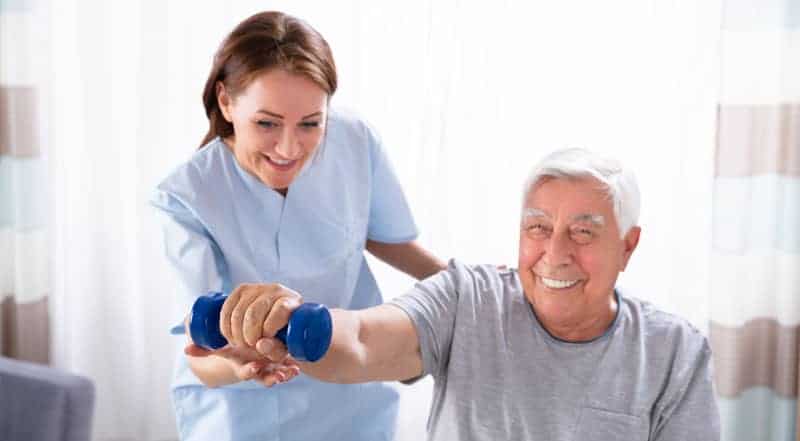 Skilled Nursing (RNs & LVNs)
Physical Therapy in the home
Speech Therapy in the home
Occupational Therapy in the home
Medical Social Services in the home
Certified Home Health Aids(CHHA)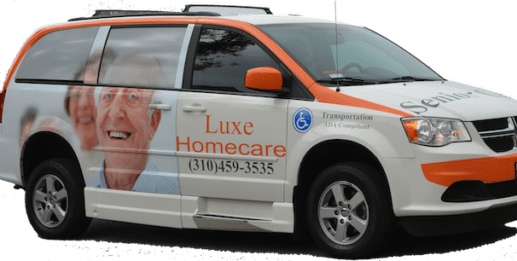 Ambulatory Transportation Services
ADA Compliant Wheelchair Transportation
Pacific Palisades, Malibu, Brentwood, Santa Monica, Beverly Hills, Bel Air
First of all, I wanted to thank Luxe HomeCare for giving the best opportunity for their employees. Luxe HomeCare is NOT like any other companies I've worked for. If not the best out there, offering benefits from medical, dental and 401K. The staffs are enormously down to earth and friendly, willing to help and comprehend their employees are human too. Again, Thank You!
John Rowell L.
Torrance, CA
I been a caregiver since the age of 18 years old and now I'm 35. I been with this Amazing company for about a year now and I have to say it is my #1 Favorite. They Treat me like family which is a Great thing. I never had that feeling from other companies that I've worked for before. And in this line of work to me that's a Must. The longest I went without a client was for 1 day. Love that. They always keep me busy with work. And to Top it off the Clints are just the sweetest. I'm so Proud to be apart of this Amazing Team. And I'm Excited for our future together.
DeNeshia B.
Inglewood, CA
Luxe Homecare Inc. is one of the best company I've worked for. They take good care of their employees like their own family. As a caregiver this motivates me more to perform my duties with outmost best. I am always inspired with every assignment given to me because I know I am working for a company that looks after it's employees the best they can. I'm looking forward to getting another assignment from Luxe. Best of luck to this amazing company Luxe Homecare, Inc.
Marissa D.
Bel Air, Los Angeles, CA
Call us today (310) 459 3535 or leave your information and we will contact you.
Call us today 310 459 3535 or leave your information and we will contact you.
We will provide superior, cost-effective, compassionate care to our clients. The care we provide enables our clients to live with as much independence and dignity as their condition permits, providing peace of mind to our clients and their families. We provide these services in many settings, including homes, nursing homes, personal care homes and hospitals, or wherever our clients reside.