Professional Home Care Assistance in Los Angeles, CA
Trusted, licensed, and compassionate luxury home care assistance for seniors. All this in an environment where your loved one can thrive: their own home. Discover why families continue to choose Luxe Homecare.
Uncomplicate Life with Reliable At Home Senior Care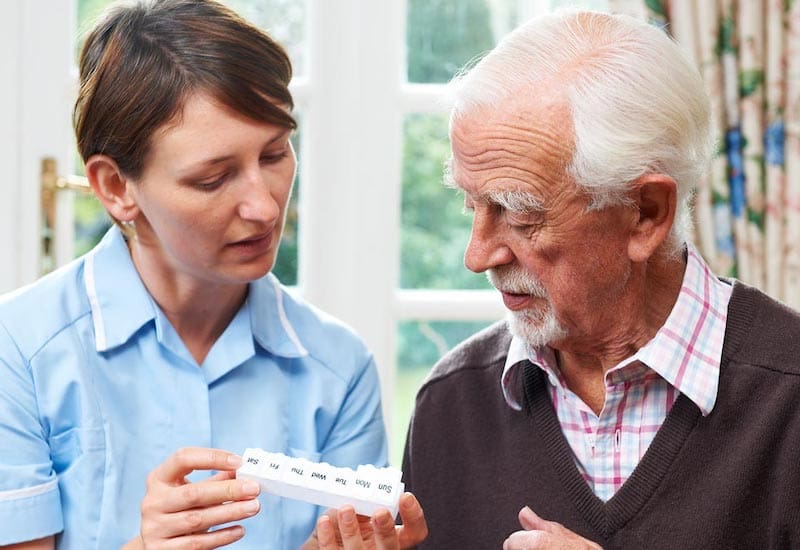 Life can get very complicated when a senior family member needs additional care. We can be your helpmate, whether they have a debilitating disease such as Parkinson's or Alzheimer's or need post-hospitalization or surgical care.
Let Luxe Homecare share the load by providing exceptional care for your loved one in the comfort of their own home. 
"Beyond incredible, efficient, professional, thoughtful and adept at navigating the hardest time any family has to face."
Get To Know Our Elderly Home Care Services
Let Luxe bring your family peace of mind by providing these In-Home Care Services and more: 
The main objective of senior home care is to provide in-home care services for those who need assistance with everyday activities of daily living (ADL). Home Care is non-medical and different from our Los Angeles Home Health Services.
When you or the elderly loved one in your life needs compassionate home care assistance, our professional home health aides can help.
Top-Rated Among Los Angeles Home Care Agencies
For more than a decade, Luxe Homecare has been providing A+ rated caregiving services as a top licensed home care agency in Los Angeles. 

See how our satisfied home care clients speak about Luxe on our Reviews Page.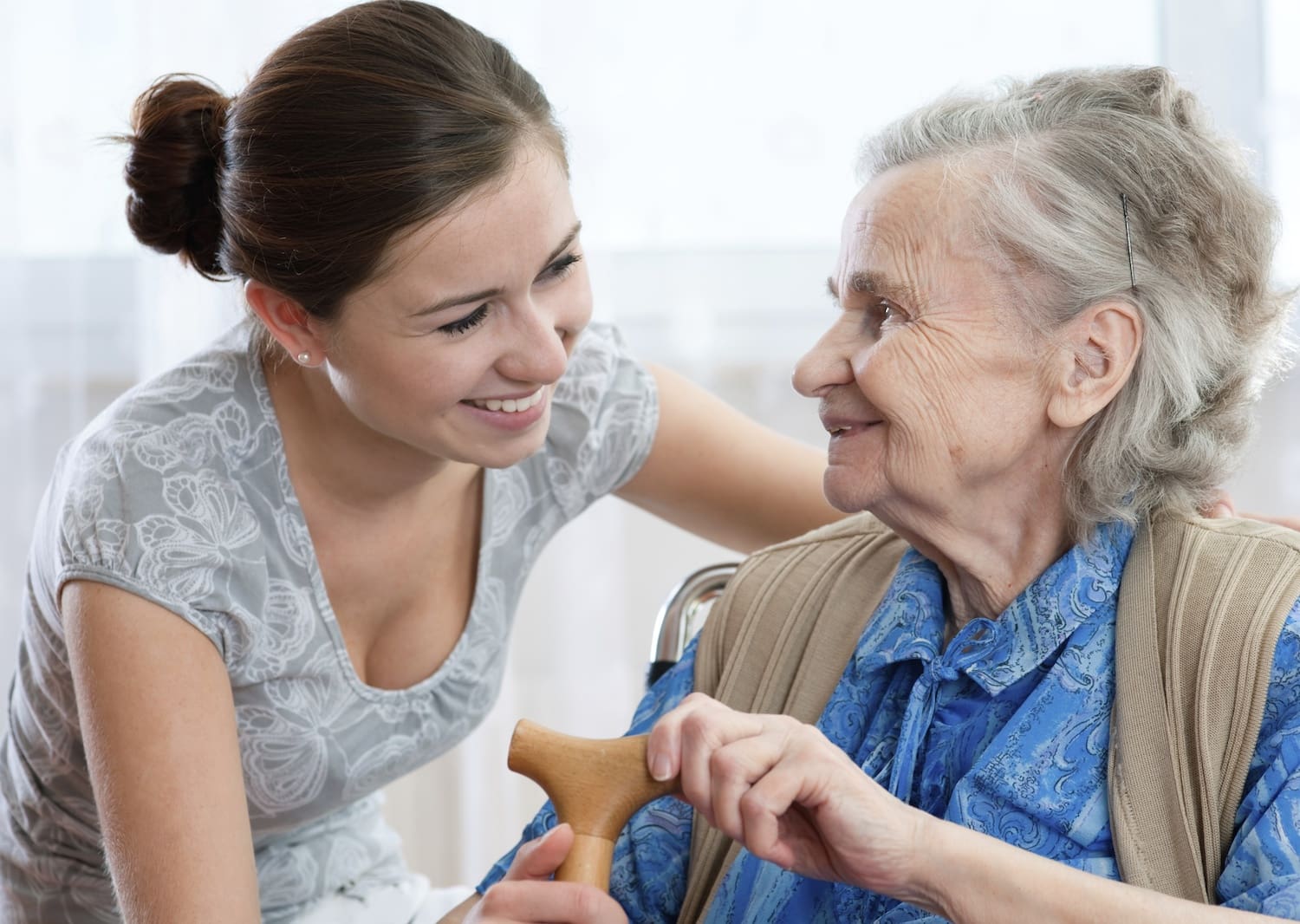 Schedule a Free Assessment and Take Next Steps
When you move forward with Luxe Homecare:
Our nursing staff will perform a free assessment of your loved one's condition.

We'll speak with their physician, social worker, hospital, and nursing home staff.

We will also meet with you and your loved one to determine all relevant types of services needed. This gives us a better idea of the personalities we have to match and the level of care required.

Together, we will develop an individualized care plan to manage your loved one's daily living activities.

Once we complete the above, we will find the caregiver who can best provide the required services.
You are integrally involved in this process, which includes meeting the caregiver before they begin working with your family member.
"I am so grateful for the compassionate management and especially the diligent, wonderfully competent home health caregivers who have made it possible for my parents to stay in there home."
Choosing a Home Care Agency vs. Private Caregiver
Luxe Homecare provides services and management beyond what most private caregivers are in a position to provide for clients. 
When seniors choose Luxe for in-home care assistance, you and your loved ones can rest knowing:
Our Caregivers are our Employees

(not contractors) and receive competitive wages and substantial benefits. We take care of our employees so they can take care of you. That also means Luxe home care clients are relieved of the tax implications that typically come with hiring a private caregiver.

We Provide Complete Caregiver Management

– Our staff of managers are available to clients 24/7 – anytime you need us. We don't use call centers, so you'll be connected directly to a manager to provide the help you need. This becomes even more important with

24-Hour Home Care

when more than one caregiver serves your loved one.



Our Home Care Agency is Bonded and Insured – That matters so very much. We take these steps to bring added comfort and personal security to each client.



All Caregivers Go Through Background Checks

– Families deserve reliable caregivers. Our caregivers are all vetted with background checks that utilize the residence trace search, criminal database including sex offenders, county criminal searches for all counties of residence, and federal criminal and DMV records.

No one enters your loved one's home without going through this process.



All Luxe Home Health Aides have Workers' Compensation Coverage

– When someone works in your home,

that adds personal liability and requires additional Workers' Comp insurance. At Luxe, we don't pass that burden onto our clients. Instead, we help protect our clients financially and legally, so that should a caregiver accident occur,

our

insurance policies step in with coverage.
We Provide 24-Hour Home Care in Los Angeles
Our services include both part-time home care assistance and round-the-clock 24-hour home care. 
When you, your elderly parent, or another loved one needs extra care, we're your eyes and ears when you can't be there. We go the extra mile for elderly parents whose loved ones live out of the area, giving you the peace of mind that they are provided excellent care by individuals who are committed to what they do.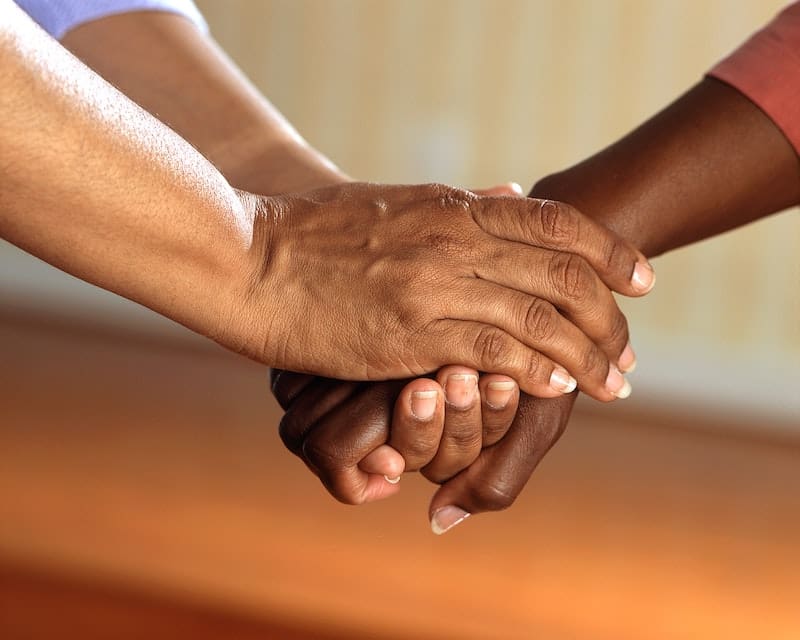 We monitor our caregiver's attendance and quality of care with

⇒ Scheduled telephone check-ins
⇒ Home visits by our staff
⇒ Constant communication between our caregiver, you, and your loved one.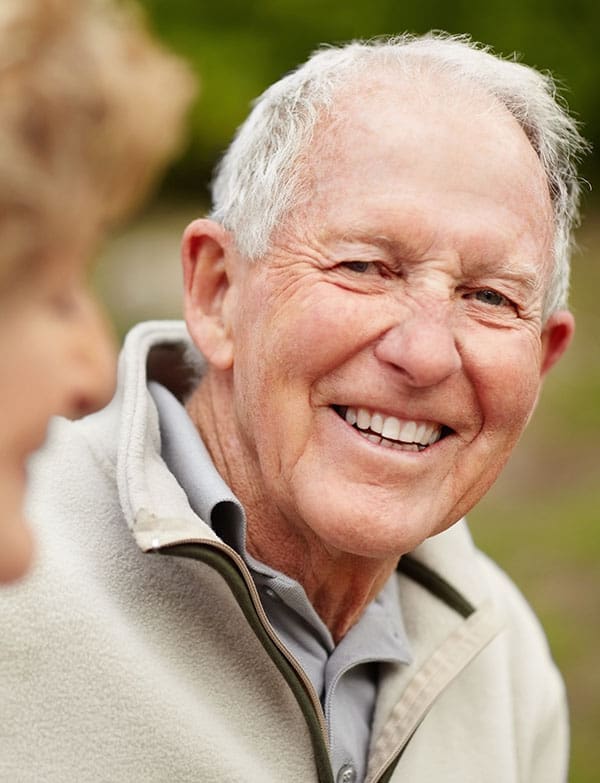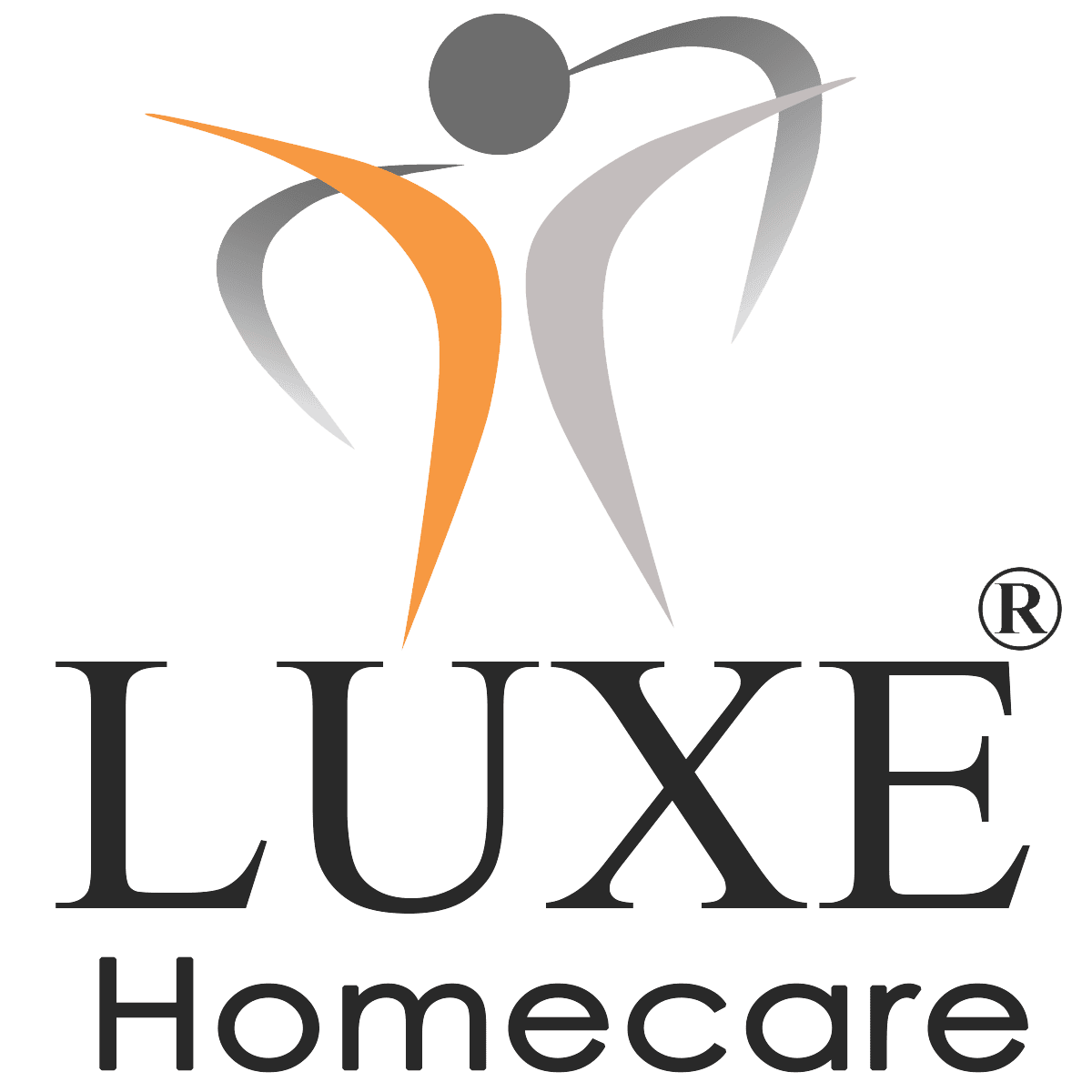 Providing Los Angeles Senior Home Care in These Areas
The licensed professionals at Luxe Home Care are proud to bring Los Angeles County Senior Home Care throughout these L.A. areas and more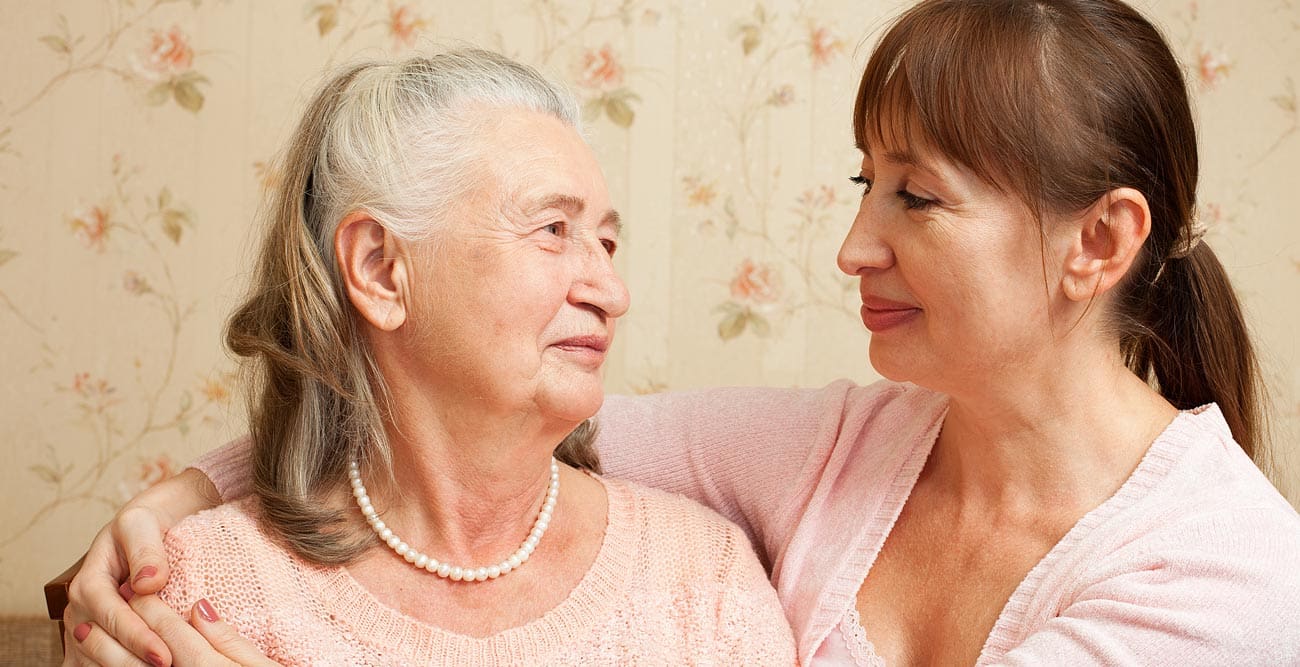 Outside of Los Angeles County, we also provide home care assistance in these areas:
---
Frequently Asked Questions About Home Care Services
---
✅ What Is Homecare?
Home care provides non-medical services to seniors and others in the comfort of their own homes. These services center around Activities of Daily Living (ADLs) that include everything from grocery shopping and cooking, to assistance with bathing and dressing, medication reminders, and more.
---
✅ How Do Clients Pay for Home Care Services?
There are several options when it comes to paying for Home Care Services in Los Angeles and the surrounding areas. By far the easiest method involves a Long-term care insurance (LTCI) policy that includes in-home care services. Best of all, Luxe provides free Long Term Care Claim Management to all of our clients.
---
✅ What Is the Goal of Homecare?
The primary reason clients choose in-home care is to help with rehabilitation after a surgery or serious health issue and to prevent readmission to the hospital. And of course, the focus centers on receiving care in the comfort of your own home.
Contact Luxe Los Angeles Home Health Aide Agency
Rated among the Top Home Care Agencies in Los Angeles, our team of professional caregivers and managers are here to give you the help they need, provided where it means the most: in the comfort of your own home. 
Call Luxe Homecare today at 310-459-3535 or fill out our online form below. We look forward to serving you and your loved ones in the comfort of your home, bringing the peace of mind you deserve.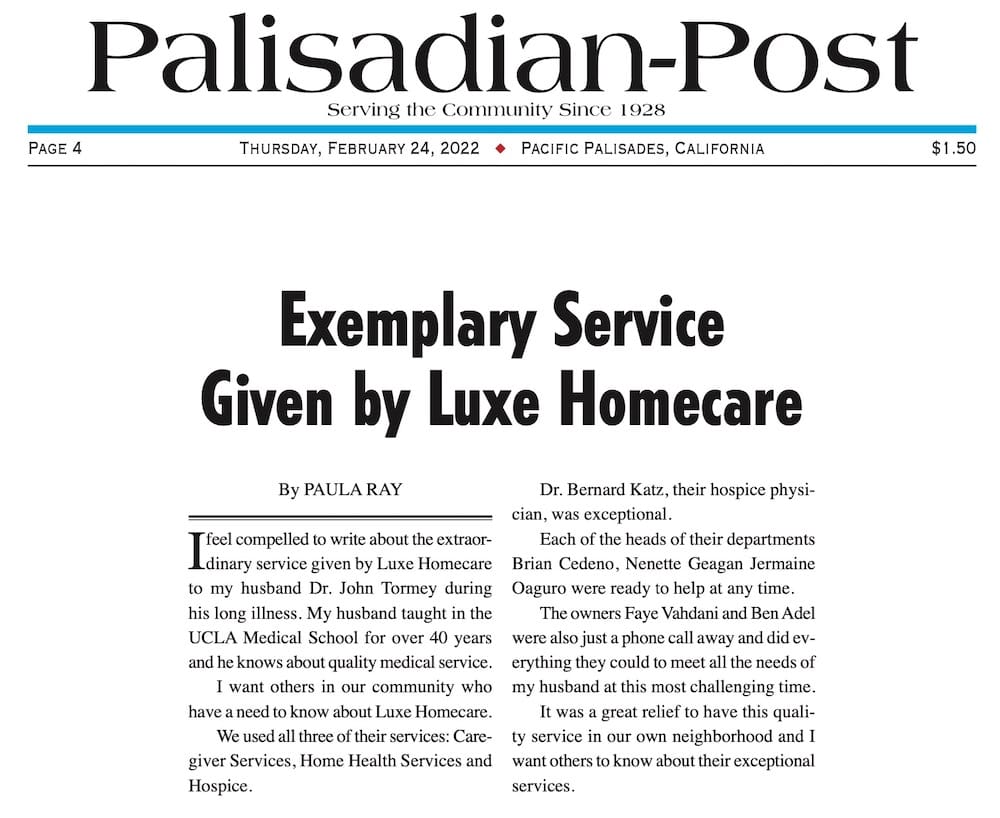 More Services & Resources from Luxe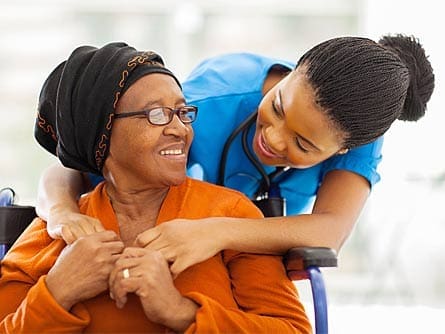 Get the help you need now
As your loved ones age, physical and cognitive decline can make once simple daily tasks like bathing, dressing, toileting, grooming, cooking, and housekeeping become more difficult to manage. Your family must make a difficult decision on how to move forward with their care. Luxe Homecare is your local in-home care agency you can trust to give your loved ones the freedom and luxury of receiving elder care services in their own home. With an award-winning home care agency like Luxe Homecare, your loved one can experience the many benefits of aging in their own place.
We offer premium services such as home care, home health, senior transportation and long term care claim management
Luxe Homecare has been servicing the Los Angeles area for over a decade.  We have built our business on providing excellent Homecare services in a friendly honest way.  Our business has grown through word of mouth and this motivates us each day to provide the highest level of service possible.  You can see the result by reading customers review or even calling them and ask about us.  We owe our reputation to our exceptional caregivers and extremely caring and friendly case managers.
Make a Plan
Give your loved one independence and give yourself peace of mind with one of the top-rated home care agencies in the area. Every situation is unique and we work to create a care plan for your loved one. Call now to set up a free assessment with our nursing staff. Once the assessment is complete, we'll work with you, your loved one, and their physician, social worker, hospital or nursing home staff to create an individualized care plan. Finally, we'll assign a caregiver who is matched to provide an appropriate level of senior caregiving services and companionship. Call today to learn more about Luxe Homecare caregiving agency and find in-home care near you.