Professional
Care In The Privacy
Of Your Home


Stay close to friends and family



Unsurpassed Health and Safety Standards for COVID-19



Compassionate Caregivers



Peace of Mind



Longterm Care Insurance Help
When it's time to get care, We are here to help​
Watch to Learn More About Luxe Homecare Services
Accredited, Certified, Licensed & Trusted By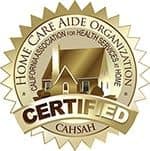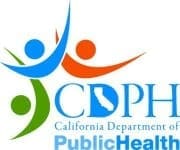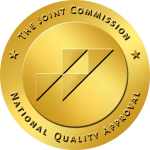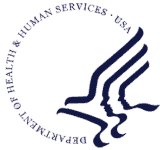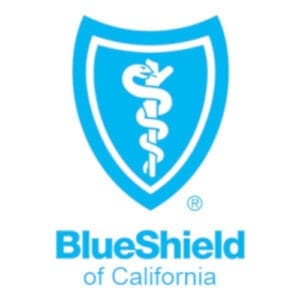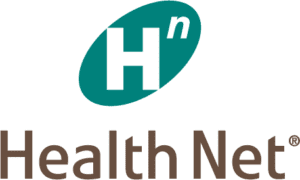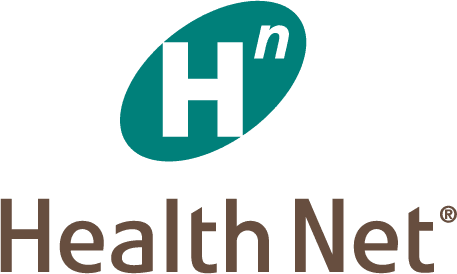 Top Rated Local Senior Care in
Pacific Palisades

Malibu

Santa Monica

Brentwood

Bel Air

Beverly Hills
Knowledgeable and friendly staff
Great reviews on Google, Yelp and Facebook.
I wanted to just say how much of a life saver this home care agency is. Luxe helped me with my grandma after she came home from having surgery. Nurse Roxanne came to our home the day after she was discharged and she was extremely professional.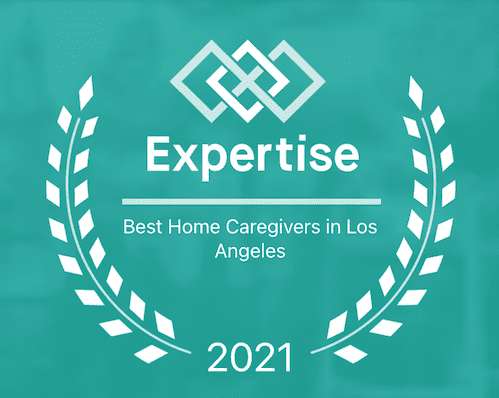 Luxe provided excellent home care for two years and physical therapy for a month to an elderly member of our family. The caregivers, PT, and nurse who visited were very professional, respectful, and friendly. We highly recommend Luxe for these services.
Luxe Homecare Agency Headquarters is Located in Pacific Palisades, California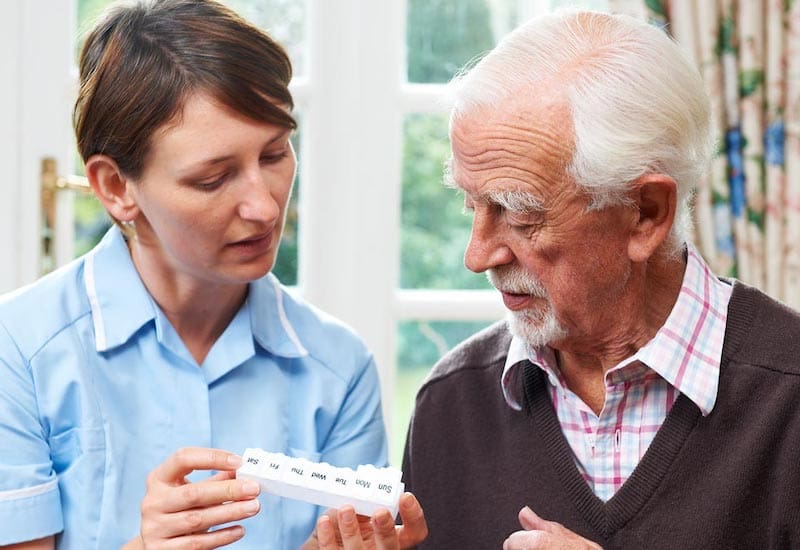 Most people feel more at ease in the familiarity of their own home, where family and the things they love surround them. Home care allows individuals the luxury to be at home and live as independently as possible through long-term care. The main objective of home care is to provide in-home care services for those who need assistance with every day activities of daily living (ADL), irrespective of age or disability.


Bathing & Grooming



Meal Preparation
We offer services to patients who have a terminal illness where the goal of treatment is pain management and symptom control with a limited life expectancy as diagnosed by the patient's physician. Hospice patients do not have to be homebound. Patients, however, must be aware of their condition and reside within the service area.


Pain Management



Family Support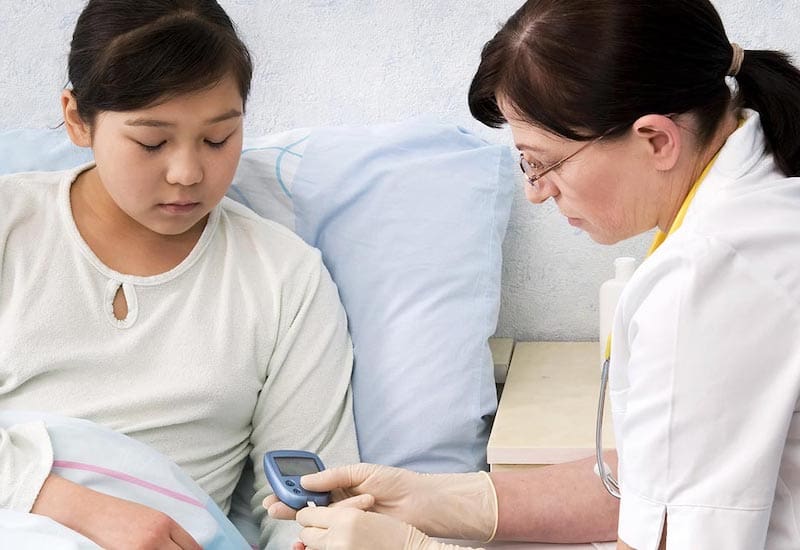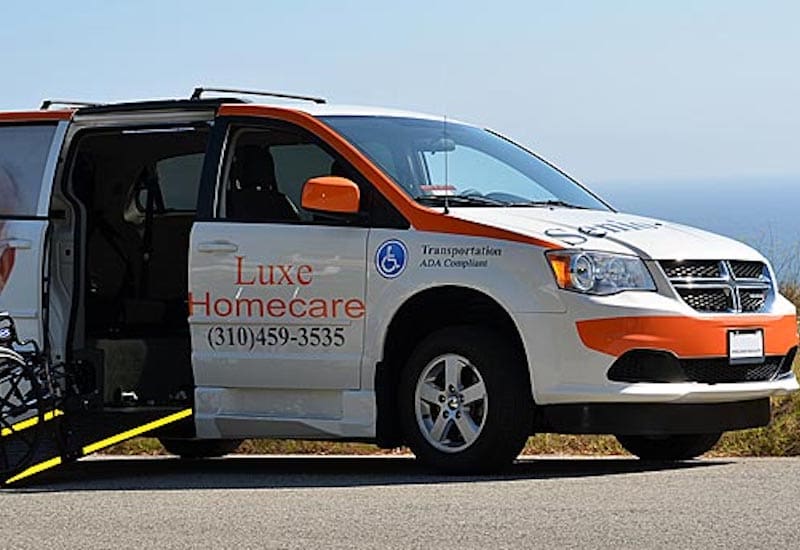 Luxe Homecare understands the need for high quality, safe transportation. We offer senior transportation services in Pacific Palisades for seniors who are ambulatory and for seniors who must always use a wheelchair. We also escort senior to appointments and make moving around easier.


Wheelchair Transportation



Ambulatory Transportation
Long Term Care Claim Management
Luxe Homecare works with all Long-Term & Short-Term Care insurance companies., such as MetLife, Bankers Life, CalPERS, John Hancock, etc. As a complimentary service, our Long-Term Care specialist will manage the process of your long-term care claim and will handle all paper work required by your insurance company. Luxe Homecare can save you hours of time you would otherwise be spending on paper work.


Long-Term Care



Short-Term Care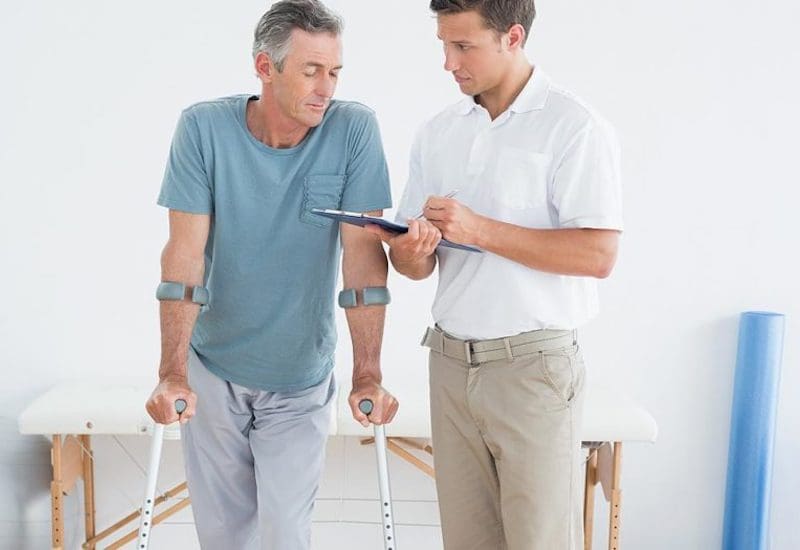 Get the Help You Need Now
As your loved ones age, physical and cognitive decline can make once simple daily tasks like bathing, dressing, toileting, grooming, cooking, and housekeeping become more difficult to manage. Your family must make a difficult decision on how to move forward with their care. Luxe Homecare is your local in-home care agency you can trust to give your loved ones the freedom and luxury of receiving elder care services in their own home. With an award-winning home care agency like Luxe Homecare, your loved one can experience the many benefits of aging in their own place
Luxe Homecare has been servicing the Los Angeles area for over 8 years. We have built our business on providing excellent Homecare services in a friendly honest way. Our business has grown through word of mouth and this motivates us each day to provide the highest level of service possible. You can see the result by reading customers review or even calling them and ask about us. We owe our reputation to our exceptional caregivers and extremely caring and friendly case managers.
We offer following premium services:


Home Care



Hospice



Senior Transportation



Long-Term Claim Management
Give your loved one independence and give yourself peace of mind with one of the top-rated home care agencies in the area. Every situation is unique and we work to create a care plan for your loved one. Call now to set up a free assessment with our nursing staff. Once the assessment is complete, we'll work with you, your loved one, and their physician, social worker, hospital or nursing home staff to create an individualized care plan. Finally, we'll assign a caregiver who is matched to provide an appropriate level of senior caregiving services and companionship. Call today to learn more about Luxe Homecare caregiving agency and find in-home care near you.
Latest from Luxe Homecare