Los Angeles Long-Term Care Insurance Claim Management Services
LTC Claim Management

Home Care & Home Health Provider

California Licensed

Consistent Professional Care
Why Luxe Long-Term Care Claim Management Service?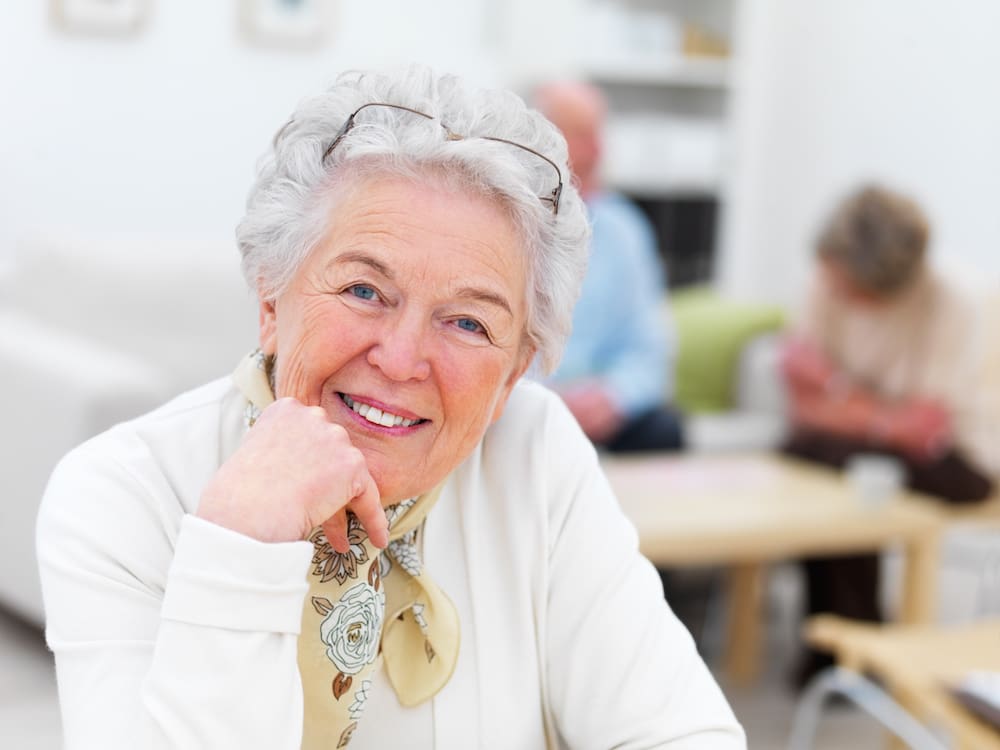 Luxe Homecare works with all Long-Term & Short-Term Care insurance companies., such as MetLife, Bankers Life, CalPERS, John Hancock, etc. As a complimentary service, our Long-Term Care specialist will manage the process of your long-term care claim and will handle all paper work required by your insurance company. Luxe Homecare can save you hours of time you would otherwise be spending on paper work.
Learn More:
File a Long Term Care Claim 
How Long Term Care Insurance  Works
Using Long-Term Care Insurance for Home Care
Luxe Homecare Will Submit Your Long-Term Care Insurance Forms for You 
Our vast experience as a senior caregiving agency has taught us many things, including how to handle the often complicated and lengthy Long-Term Care Insurance claim process for our clients.
We Guide You Through the Process
At Luxe Homecare, we understand the emotions connected with an illness or accident. That's why our senior care advisors guide you through the Long-Term Care Insurance claim submission process by:
Expediting your claim through your Long-Term Care Insurance carrier and third-party administrators with whom we have built relationships
Directly billing your insurance company
Helping with the completion and submission or your Long-Term Care Insurance claims
Home Care Services Covered by Long Term Long-Term Care Insurance 
Although the mortality rate has decreased due to medical technologies, long-term illnesses have increased because of the extended life span. The term "activities of daily living" is used to describe the daily things people do in order to take care of themselves.
Common home care services covered by LTC Insurance include:
Personal hygiene assistance
Dressing
Meal planning and preparation
Continence and restroom assistance
Light housekeeping and laundry
Transportation to appointments
Medication reminders 
People who have chronic or long-term illnesses often find it difficult performing these activities of daily living and require assistance, an indicator that the person is qualified to use their long-term care insurance benefits.
Luxe Can Help Understand Your LTC Policy Details  
There are different types of long-term care policies, therefore it is important to ask questions from your insurance agent in order to determine which policy is best for you. For example, a policy may have a waiting period before you can access your funds. You may have a waiting period from 30 to 120 days, or you may be permitted to begin collecting benefits on the day you start receiving assistance.
Often, the waiting period (elimination period) correlates with the benefit period, which is the greatest amount of time that the insurance company will pay benefits. Usually, the company will pay you longer for your care when you have a longer waiting period. Normally, the benefit periods are three to five years and coincide with the lifetime benefit cap, which is the greatest dollar amount that the insurance company pays for stated on the policy; these amounts are associated to the maximum daily benefit over the number of years in the benefit period.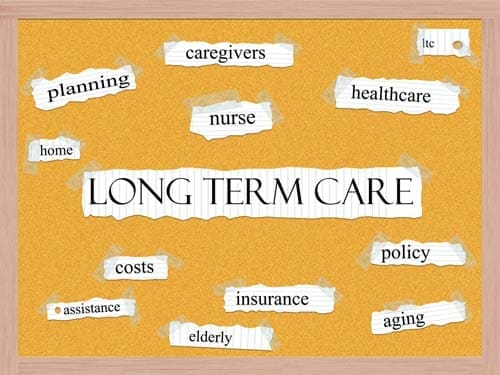 Southern California Long-Term Care Services by Luxe
Our compassionate staff at Luxe Homecare regularly manage Long Term Care Insurance policies and can help you get the home health services and home care services needed for you or your loved one. We are here to help you through the entire process of filing a claim and getting the best care you deserve.
Luxe Homecare provides LTC Claim management services and more for much of Southern California including: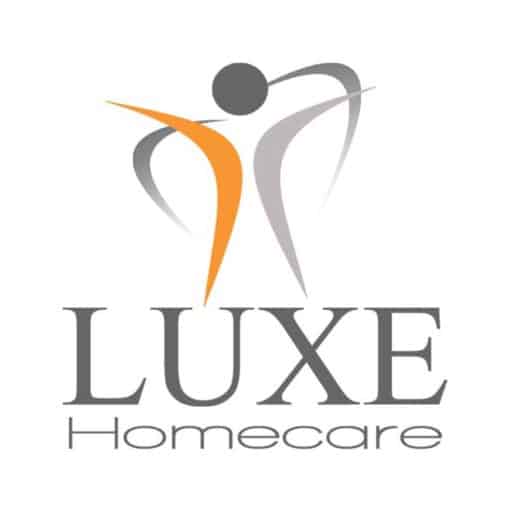 Bel Air
Beverly Hills
Brentwood
Long Beach
Los Angeles
Malibu
Newport Beach
Pacific Palisades
Riverside
Santa Monica
Call Luxe Homecare at (424) 260 5150 to get your important LTC Insurance claim questions answered.
Get the LTCI help you need now
As your loved ones age, physical and cognitive decline can make once simple daily tasks like bathing, dressing, toileting, grooming, cooking, and housekeeping become more difficult to manage. Your family must make a difficult decision on how to move forward with their care. Luxe Homecare is your local in-home care agency you can trust to give your loved ones the freedom and luxury of receiving elder care services in their own home. With an award-winning home care agency like Luxe Homecare, your loved one can experience the many benefits of aging in their own place
We offer premium services such as home care, home health, senior transportation and long term care claim management
Award-Winning Long Term Insurance Care in Los Angeles
Luxe Homecare has been servicing the Los Angeles area for over 10 years.  We have built our business on providing excellent Homecare services in a friendly honest way.  Our business has grown through word of mouth and this motivates us each day to provide the highest level of service possible.  You can see the result by reading customers review or even calling them and ask about us.  We owe our reputation to our exceptional caregivers and extremely caring and friendly case managers.
Make a Plan for Long Term Care
Give your loved one independence and give yourself peace of mind with one of the top-rated home care agencies in the area. Every situation is unique and we work to create a care plan for your loved one. Call now to set up a free assessment with our nursing staff. Once the assessment is complete, we'll work with you, your loved one, and their physician, social worker, hospital or nursing home staff to create an individualized care plan. Finally, we'll assign a caregiver who is matched to provide an appropriate level of senior caregiving services and companionship. Call today to learn more about Luxe Homecare caregiving agency and find in-home care near you.