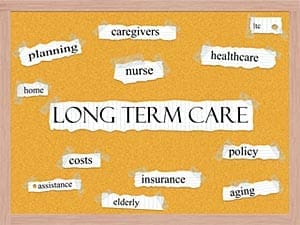 Luxe Homecare works with all Long-Term & Short-Term Care insurance companies., such as MetLife, Bankers Life, CalPERS, John Hancock, etc. As a complimentary service, our Long-Term Care specialist will manage the process of your long-term care claim and will handle all paper work required by your insurance company. Luxe Homecare can save you hours of time you would otherwise be spending on paper work.

What Are the Home Care Services that Long-Term Care Insurance Assures?
Although the mortality rate has decreased due to medical technologies, long-term illnesses have increased because of the extended life span. The term "activities of daily living" is used to describe the daily things people do in order to take care of themselves. This includes bathing, toileting, grooming, dressing, transferring, cooking and feeding. People who have chronic or long-term illnesses often find it difficult performing these activities of daily living and require assistance, an indicator that the person is qualified to use their long-term care insurance benefits.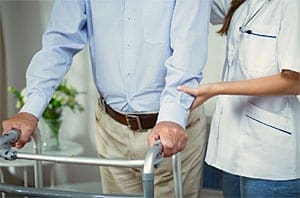 There are different types of long-term care policies, therefore it is important to ask questions from your insurance agent in order to determine which policy is best for you. For example, a policy may have a waiting period before you can access your funds. You may have a waiting period from 30 to 120 days, or you may be permitted to begin collecting benefits on the day you start receiving assistance.
Often, the waiting period (elimination period) correlates with the benefit period, which is the greatest amount of time that the insurance company will pay benefits. Usually, the company will pay you longer for your care when you have a longer waiting period. Normally, the benefit periods are three to five years and coincide with the lifetime benefit cap, which is the greatest dollar amount that the insurance company pays for stated on the policy; these amounts are associated to the maximum daily benefit over the number of years in the benefit period.
What to Ask Before Hiring a Home Care Provider to Manage Long-Term Care Claims
Choosing a home care agency can often be difficult. It is beneficial to know what to look for when comparing agencies and what questions to ask.
The following are a few key questions to ask to help you get started:
Has the agency worked with your LTC insurance company before?
Is the agency approved by your Long-Term Care provider?
Does the homecare agency have Long-Term Care claim specialist on board to manage your claim?
How familiar are the agency with Long-Term Care Claims?
What is their process for claim management?
Is the homecare agency licensed by the State of California or not?
When was the agency established and how long have they been providing home care?
Do they provide a consultation with the client and family members where a personalized and written care plan is created? Is the care plan updated as changes of the client's health occur?
What are the business hours of the agency, and how are emergencies managed after business hours?
How closely do they supervise the quality of care? Do they oversee the maintenance of a daily journal in the client's home and provide non-scheduled supervisory visits?
Does the agency employ a nurse or a certified professional to consistently visit the client's home?
Is a written document provided stating the rights and responsibilities of the client, as well as clarifying the agency's privacy policy and code of ethics?
Does the agency practice background checks on their employees regularly, comprising of reference checks, driving records, and criminal background examinations?
Do they instruct continuous training of its employees in order to maintain and update their skills?
Does the agency manage the payroll of its employees and take care of all employee-related events? Do they abide by state and federal guidelines in its employment practices, such as withholding suitable taxes and presenting workers' compensation and other benefits?
Does the agency use independent contractors as caregivers? If so, who employs the caregiver? Are any types of background checks practiced, and how often do they perform background checks on them? Who pays the mandated taxes and withholdings?
As stated at the top of this page, Luxe Homecare works with all Long-Term & Short-Term Care insurance companies. We will manage your Long-Term Care claims at no charge.
Certified, Licensed & Trusted By
Certified, Licensed & Trusted By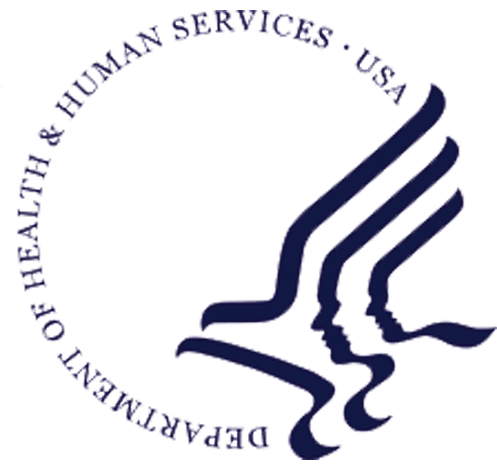 Certified and Approved by Medicare

Approved by California Department of Social Services

Partnered with Blue Shield

Partnered with Health Net

Partnered with SCAN Health Plan

Partnered with United Healthcare

Partnered with Aetna