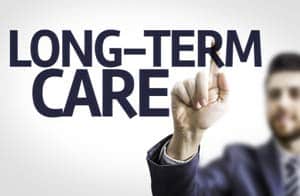 If you've purchased a Long-Term Care Insurance (LTCI) policy and are ready to make a claim with that policy to receive services for Home Care, there is a process to keep in mind that will help expedite your requests. Getting the help you or a loved one needs for ongoing regular care can be achieved without major stress. A Los Angeles Long Term Care Management company can help to walk you through each step. 
For immediate help with your Long Term Care Claim, call our Luxe Homecare team at (310) 459-3535 to get started.
Paying for Home Care with a Long Term Care Insurance Policy
Long-Term Care insurance covers the costs of care needed due to chronic illness or disability. Medicare, MediCal or a combination of both (Medi-Medi) are designed to pay your medical health care costs, but they do not cover non-medical expenses that fall under home care. In-home care consists of services like:
Basic personal hygiene
Companionships
Dressing
Meal planning and preparation
Light housekeeping and laundry
Transportation to appointments
Medication reminders
Long-Term Care Insurance policies are built to reimburse you for these services you might require, whether it be in the home or at a care facility.
Learn more: How Long Term Care Insurance Works
How to File a Long-Term Care Insurance Claim
A claim can be filed by anyone who has been given authorization; such as a Durable Power of Attorney, i.e. when someone becomes incapacitated.
The first step is to contact the insurance company that is handling the Long-Term Care Insurance policy in order to gather all the specifics of the coverage. If you understand what the policy covers, you are more apt to avoid being denied.
Here is some important information you will want to know regarding the policy:
What conditions must be first met? There are many insurance companies and many different types of policies. Make sure you know what criteria must be met in order to be reimbursed.

Are there any out-of-pocket expenses that will be required to be paid before coverage begins? Or an "Elimination period"? Many policies require you to pay out of pocket for a certain amount of time (30, 60, or 90 days) before the insurer will reimburse you for the care needed.

Make sure a licensed health care provider can provide proof that help with Activities of Daily Living (ADL) is needed.

What is the duration of the policy? Some policies have benefits that pay for yearly terms, while others have a maximum dollar amount that is paid.

How much will the policy pay?

What specific kind of care does the policy cover?

Are there any issues that will keep the insurance company from reimbursement? Some companies will not reimburse a policyholder whose care is a result of self-inflicted injuries or drug and alcohol abuse.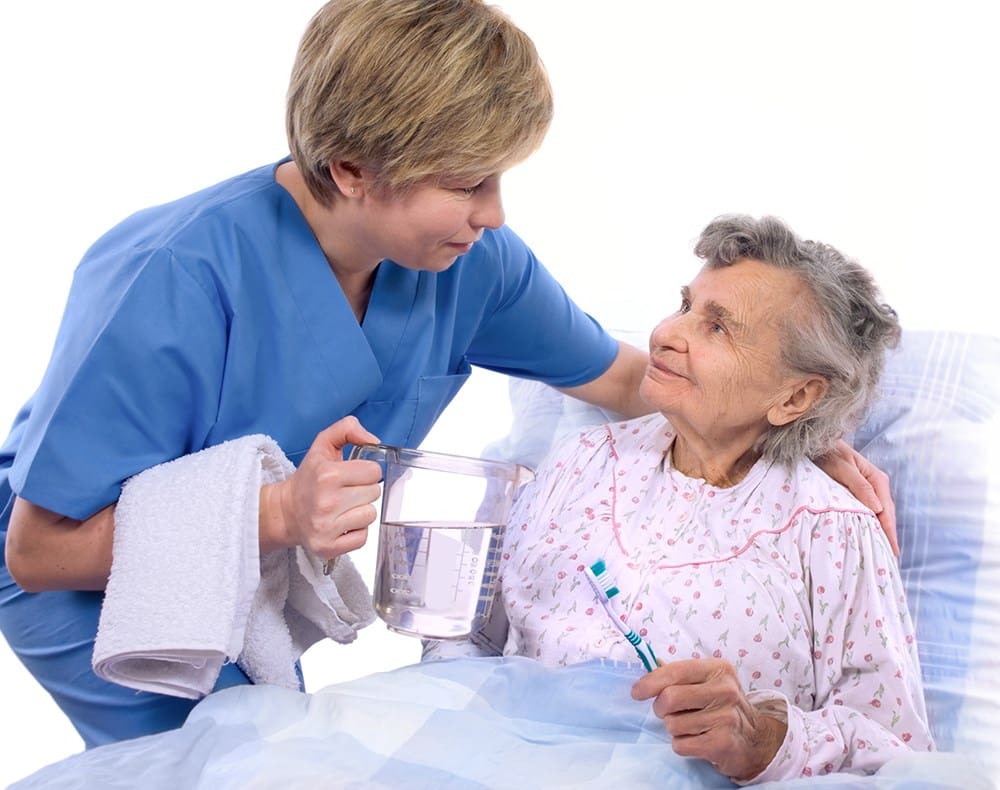 What Kind of Information Should You Have Prepared When Filing a Claim?
When you file a claim, the insurance company will review the care plan and other information sent by doctors and specialists. They might require a nurse to do an evaluation before approving the claim.
Most insurance companies will require the following information:
A policy number
The policy holder's address and last four of their social security
A power of attorney
The Name, address and phone number of the facility where the policyholder resides
Name and phone number of primary physician. Those who are providing care will be asked to provide the type of care being given as well as start and end dates, and the Plan of Care.
Release form of information for HIPAA compliance
Get Help Filing Your Long Term Care Insurance Claim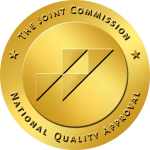 The task of processing a claim might sound daunting, especially considering that the need arises at the time when a loved one is ailing, which adds to the overwhelming tasks that seem to add up. At Luxe Homecare, have a department dedicated to Management of LTC Insurance Policies. We can help you navigate the often complicated and lengthy Long-Term Care Insurance claim process.
Get started with Luxe Homecare by calling (310) 459-3535 to get your important questions answered.
FAQs About Long Term Care Insurance Claims
How Does Long Term Care Insurance Payout? 
Some policies have benefits that pay for yearly terms, while others have a maximum dollar amount that is paid. Because so many policies differ from each other, it's best to contact the insurance company for more information about how exactly the policy you are working with pays out. 
How Long Does A Long Term Care Insurance Claim Take?
From the day the claim is filed, it usually takes between 30-45 business days to hear back on the final decision of a claim. 
What Triggers Long Term Care Benefits?
Many Long Term Care policies require the need of at least two activities before the benefits are triggered. The general six activities of living include bathing, dressing, help with restroom, eating, assistance with transportation to appointments and continence. It's best to contact the insurance agency to find out what specifics trigger the benefits.
---
Southern California In-Home Care for Long Term Care Policyholders
The licensed team of caregivers, nurses, doctors, physical therapists and other compassionate staff at Luxe Homecare regularly manage Long Term Care Insurance policies and provide the important services needed for you or your loved one. We are here to help you through the entire process of filing a claim and getting the best care you deserve.
Luxe Homecare provides home care, home health, LTC Claim management services and more for much of Southern California including: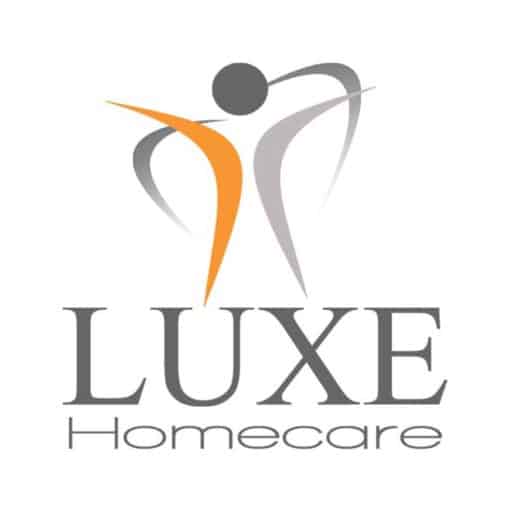 Bel Air
Beverly Hills
Brentwood
Long Beach
Los Angeles
Malibu
Newport Beach
Pacific Palisades
Riverside
Santa Monica
Call Luxe Homecare at (310) 459-3535 to get your important LTC Insurance claim questions answered.
---
Contact Luxe Homecare