Physical Therapy in the Home
Pain Management

Improve Mobility

Prevent or Limit Permanent Disabilities

Peace of Mind

Longterm Care Insurance Help
At Luxe Homecare we are Accreditted, Certified, Licensed & Trusted By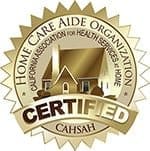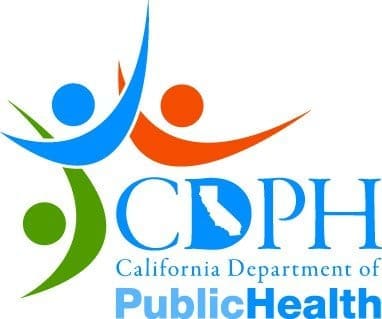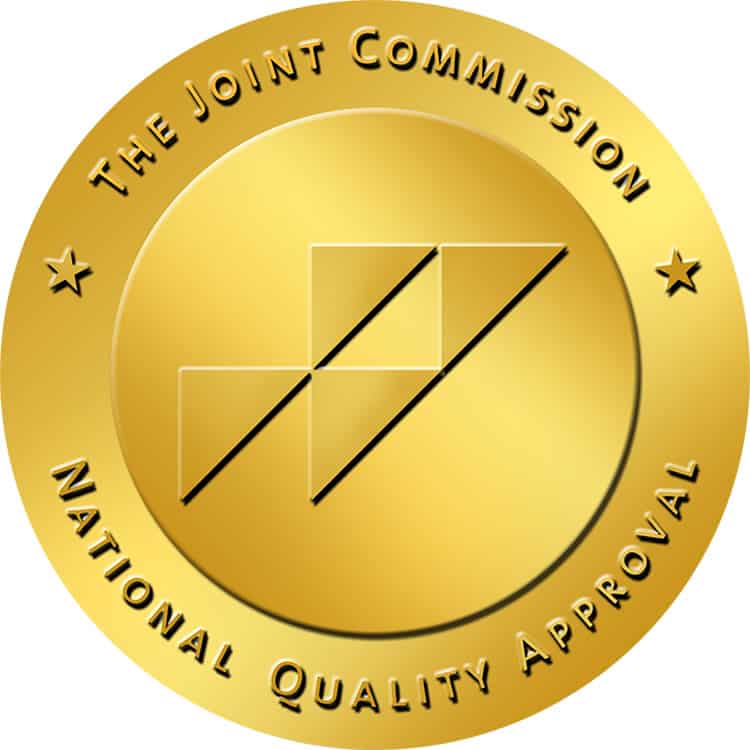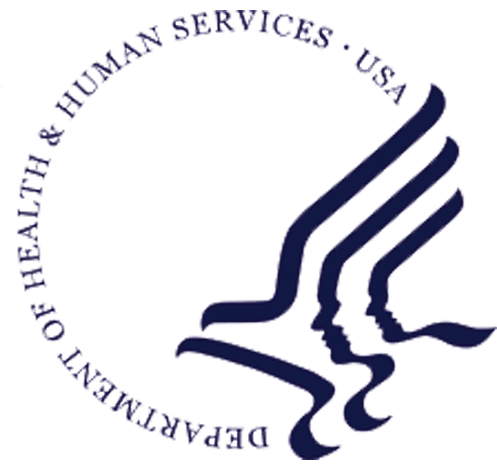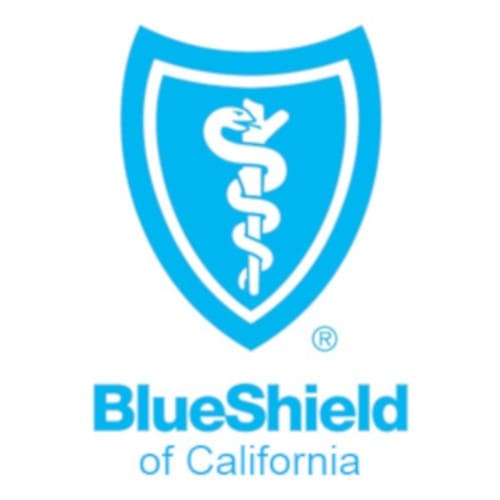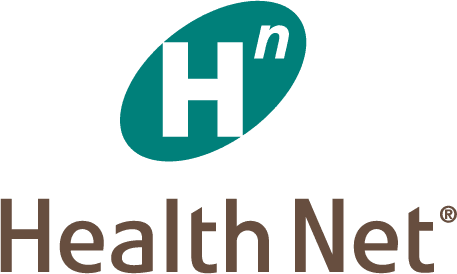 Why Luxe Homecare Physical Therapy?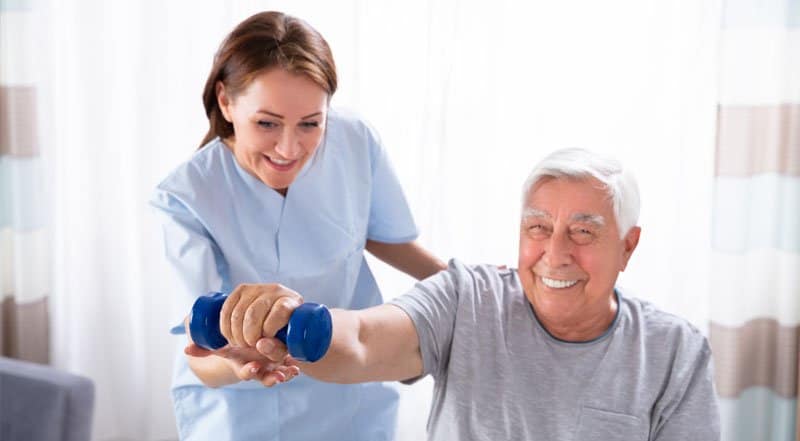 When it comes to care for senior citizens, in home physical therapy for seniors is one of the best options for many individuals and families. As with any long-term care option, you should consider a variety of factors when choosing between in home physical therapy and outpatient care. Choosing the right form of care for you or for a senior family member is essential to maintaining good health, both physically and psychologically.
Convenience
One of the most obvious benefits of in home physical therapy for seniors is convenience. It can be difficult for seniors with physical conditions to travel to and from a therapist's office to receive care. In-home therapy makes it possible to receive professional care in the comfort of your own home.
Environmental Stresses
Outpatient physical therapy can be stressful, and offices are often noisy and crowded. The last thing you or your loved one needs is stress when trying to recover from a physical injury or other condition. In home physical therapy makes it possible to get professional medical attention from a licensed therapist without leaving the comfort of your home. 
Personalized Care
In-home therapists are generally assigned to fewer patients than outpatient therapists, since they spend significant time traveling to patients' homes. If you want personal attention from a physical therapist with a limited number of clients, in-home care may be the best option for you. 
Faster Progress
Considerable evidence has been gathered showing that the personalized care you receive from in-home therapy actually boosts the progress of healing. Because patients are able to perform exercises in a stress-free environment with one-on-one attention from a licensed professional, physical therapy sessions can be more focused and intensive.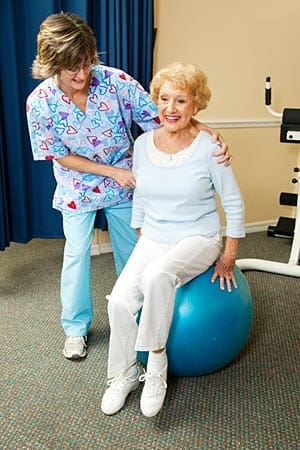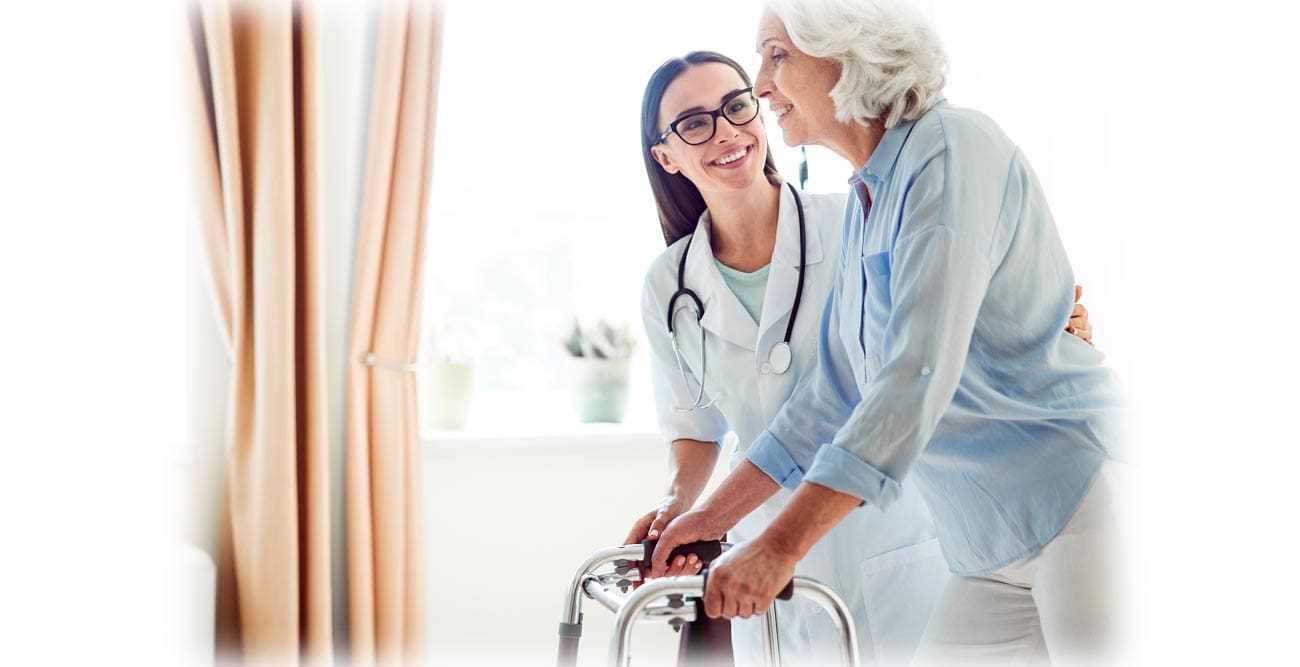 Get the help you need now
As your loved ones age, physical and cognitive decline can make once simple daily tasks like bathing, dressing, toileting, grooming, cooking, and housekeeping become more difficult to manage. Your family must make a difficult decision on how to move forward with their care. Luxe Homecare is your local in-home care agency you can trust to give your loved ones the freedom and luxury of receiving elder care services in their own home. With an award-winning home care agency like Luxe Homecare, your loved one can experience the many benefits of aging in their own place
We offer premium services such as home care, home health, senior transportation and long term care claim management
Award Winning Homecare Agency in Los Angeles
Luxe Homecare has been servicing the Los Angeles area for over 8 years.  We have built our business on providing excellent Homecare services in a friendly honest way.  Our business has grown through word of mouth and this motivates us each day to provide the highest level of service possible.  You can see the result by reading customers review or even calling them and ask about us.  We owe our reputation to our exceptional caregivers and extremely caring and friendly case managers.
Make a Plan
Give your loved one independence and give yourself peace of mind with one of the top-rated home care agencies in the area. Every situation is unique and we work to create a care plan for your loved one. Call now to set up a free assessment with our nursing staff. Once the assessment is complete, we'll work with you, your loved one, and their physician, social worker, hospital or nursing home staff to create an individualized care plan. Finally, we'll assign a caregiver who is matched to provide an appropriate level of senior caregiving services and companionship. Call today to learn more about Luxe Homecare caregiving agency and find in-home care near you.
Summary
Service Type
Physical Therapy in the Home
Provider Name
Luxe Homecare: Health Care
,
881 Alma Real Dr., Suite 316A
,
,Pacific Palisades
,
CA
-
90272
,
Telephone No.(310)454-5500
Area
Pacific Palisades, Malibu, Santa Monica, Brentwood, Belair
Description
Luxe Homecare offers Physical therapy in the home, which helps restore function, improve mobility, relieve pain, and prevent or limit permanent disabilities of patients suffering from injuries or disease.