With the global spread of COVID-19, known also as Coronavirus, the team at Luxe Homecare wishes the very best of health to all those dealing with uncertainty and illness. Our practitioners and caregivers remain fully committed to our senior community during this challenging time. Luxe Homecare is deemed an "essential service," and our commitment to provide those services remains uninterrupted.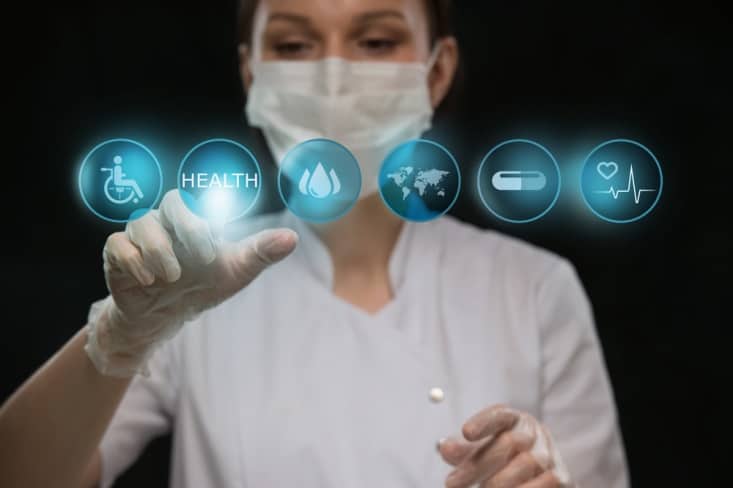 If you need immediate help with home care, home health or hospice services, we invite you to contact us anytime by calling (310) 459-3535. Our main office in Pacific Palisades continues to be staffed in accordance with guidelines from the Center for Disease Control (CDC).

Working to Stop the Spread of Covid-19 Virus
The safety of our patients, staff and families remains a top priority for Luxe Homecare. We already utilize hand sanitizers, gloves, masks and other essential equipment where recommended to protect all parties, including our most vulnerable senior population.
Compliance with the CDC: Luxe Homecare team members are required to stay home if they do not feel well and show any symptoms consistent with COVID-19. Our team has been instructed to comply with mandates issued by the Center for Disease Control (CDC).
Social Distancing: We will not ask you to shake our hands, touch our mobile devices, or have direct physical contact with us when not needed.
Resources About Covid-19 in Our Area
For the most current information on Covid-19, please utilize the following Coronavirus Disease resources:

Should you have any questions or concerns about home health, home care, hospice or other caregiver services, please call us today at (310) 459-3535.

From the entire team at Luxe, we wish comfort and good health and to all.