Luxe Homecare
Senior Bathing Services


Professional and Compassionate Caregivers



Personalized Care Plans:



Comprehensive Bathing Assistance



Safety and Fall Prevention



Peace of Mind for Families
When it's time to get care, We are here to help​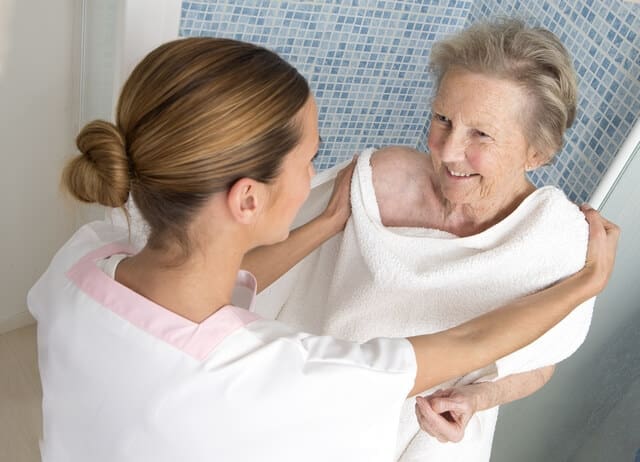 Exceptional Care for Your Loved Ones in Pacific Palisades
Knowledgeable and friendly staff
Great reviews on Google, Yelp and Facebook.
I wanted to just say how much of a life saver this home care agency is. Luxe helped me with my grandma after she came home from having surgery. Nurse Roxanne came to our home the day after she was discharged and she was extremely professional.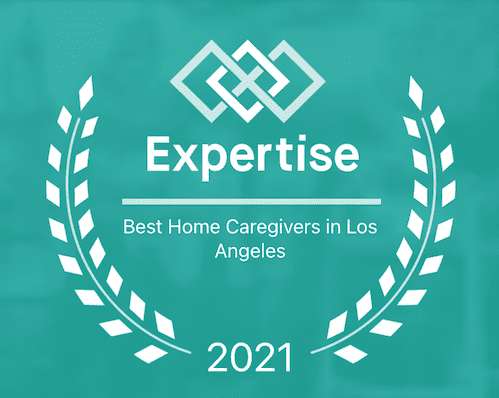 Luxe provided excellent home care for two years and physical therapy for a month to an elderly member of our family. The caregivers, PT, and nurse who visited were very professional, respectful, and friendly. We highly recommend Luxe for these services.
Flexible Scheduling: Comprehensive Bathing Assistance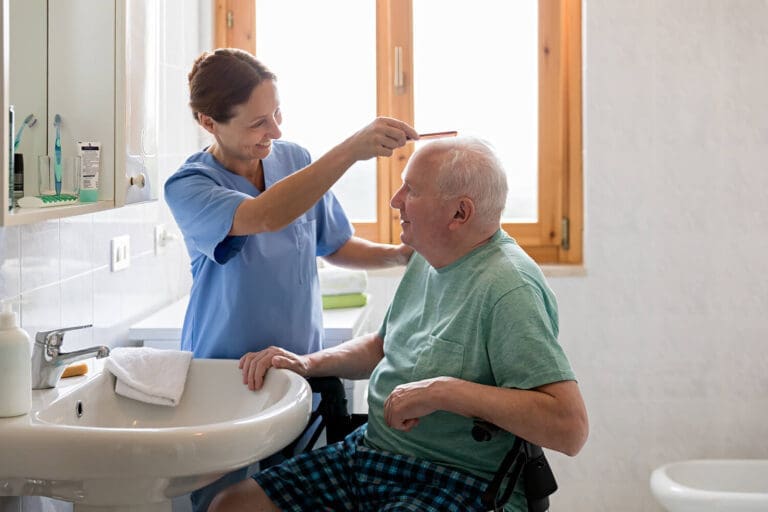 At Luxe Homecare, we understand that maintaining personal hygiene and bathing can become challenging for seniors as they age. That's why we are proud to offer Senior Bathing Services specifically designed to meet the unique needs of older adults in Pacific Palisades, California. With our compassionate and experienced caregivers, your loved ones will receive the utmost care and attention in the comfort of their own homes.
Elderly Bathing Services in Pacific Palisades
Why Choose Senior Bathing Services by Luxe Homecare?
Professional and Compassionate Caregivers: Our carefully selected team of caregivers is not only highly trained and experienced but also deeply compassionate. We understand the importance of treating seniors with dignity and respect while ensuring their safety and well-being during bathing and personal care routines.
Personalized Care Plans: We recognize that every individual has different needs and preferences. That's why we create personalized care plans for each client. Our caregivers will work closely with you and your loved ones to develop a bathing routine that aligns with their preferences and respects their privacy and independence.
Comprehensive Bathing Assistance: Our Senior Bathing Services go beyond traditional bathing support. Our caregivers are trained to provide assistance with a range of bathing-related activities, including showering, sponge baths, hair washing, grooming, and dressing. We are dedicated to promoting a sense of well-being and self-confidence in our clients.
Safety and Fall Prevention: Safety is our utmost priority. Our caregivers are trained to create a safe environment by minimizing fall risks during bathing and personal care routines. We employ proven techniques and use assistive devices to ensure a secure bathing experience for your loved ones.
Continuity of Care: We understand the importance of building trust and familiarity between our caregivers and clients. We strive to maintain continuity of care by assigning a consistent caregiver who will develop a strong bond with your loved ones. This approach enhances comfort and provides a sense of companionship, contributing to an overall positive bathing experience.
Flexible Scheduling: We offer flexible scheduling options to accommodate your loved ones' bathing needs. Whether they require assistance in the morning, evening, or any other specific time, our caregivers will be there to provide reliable and convenient support.
Peace of Mind for Families: By choosing Senior Bathing Services by Luxe Homecare, you can have peace of mind knowing that your loved ones are in capable and caring hands. We keep open lines of communication, providing regular updates on their well-being and promptly addressing any concerns that may arise.
Experience the Luxe Homecare Difference Today
Don't let bathing become a challenge for your aging loved ones. Trust the experts at Luxe Homecare to deliver exceptional Senior Bathing Services in Pacific Palisades, California. Contact us today to schedule a consultation and learn more about how we can customize our services to meet your family's unique needs. Let us help your loved ones maintain their personal hygiene with dignity and compassion, providing a renewed sense of confidence and well-being.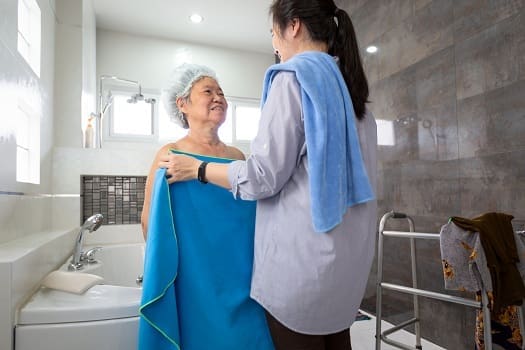 Latest from Luxe Homecare