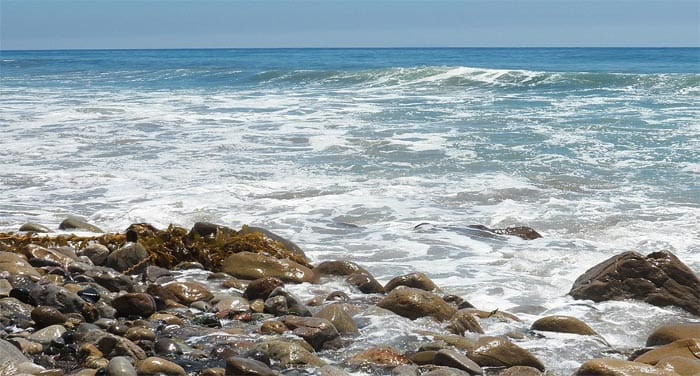 People move to Malibu for the natural beauty, but until now, it has been hard to find good senior homecare in Malibu.That's due to the fact that caregivers must travel from other areas.
But Luxe Homecare is located in Pacific Palisades, adjacent to Malibu, ready to provide senior homecare in Malibu at any time. Our caregivers can get to Malibu quickly to provide emergency homecare or ongoing, daily homecare.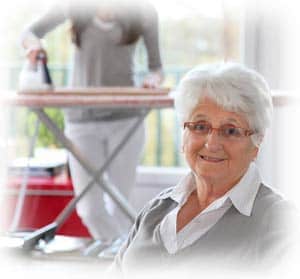 For a senior who wants to remain in his or her Malibu home, Luxe Homecare can help that person to live independently as long as possible. We send caregivers to Malibu to assist with activities of daily living. Our homecare workers can enhance and promote a safe lifestyle with services for senior homecare in Malibu, including:
companionship
light housekeeping
medication reminders
bathing
dressing
light housekeeping
medication reminders
transportation
Luxe Homecare can provide the type of caregiver you need, including:
Registered Nurse (RN)
Licensed, Practical Nurse (LVN)
Certified Nursing Assistant (CNA)
Physical Therapist (PT)
Occupational Therapist (OT)
Medical Social Worker (MSW)
Certified Home Health Aides (CHHA)
Personal Assistant (PA)
To discuss homecare in Malibu, call 310-459-3535 24 hours per day to discuss your needs.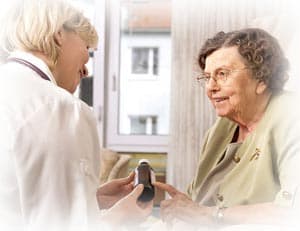 If the Malibu senior needs skilled nursing, Luxe Homecare is available nearby to provide that too. A few of the skilled nursing capabilities are:
treatments & injections
dressing change
catheter care
supervision of medications
family/patient health teaching & counseling
diabetic teaching
wound care
physical therapy
occupational therapy
speech therapy
medical social services
care of terminally ill
To discuss home health care in Malibu, call 310-459-3535 24 hours per day to discuss your needs.
Luxe Homecare has a Longterm Care Specialist who can manage the processing of your longterm care claims with the insurance company.  Our service can simplify your life.