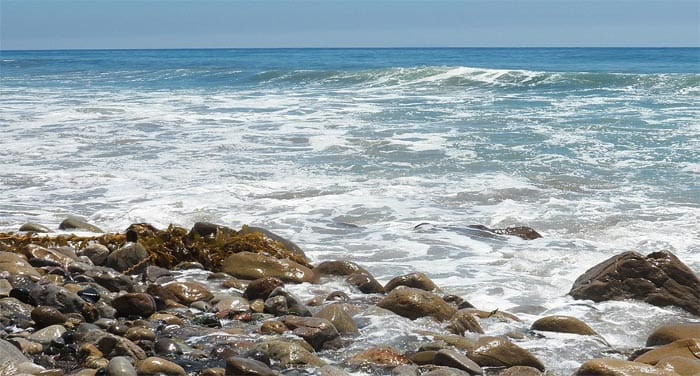 Known for its upscale homes, incredible ocean vistas, narrow canyons, and numerous beaches along its coastline, Malibu is home to approximately 12,880 residents.  Seniors comprise just under 3,000 of these residents, many of whom regard Luxe Home Care as their in-home care agency of choice.
Luxe has been helping people in the Southern California beach communities age in place while still enjoying the lifestyle they worked so hard to achieve. Who wouldn't want to live near the beach and enjoy the fantastic views, sunrises, and cool ocean breeze? No one, but as you age, the things you once enjoyed doing may be too difficult to achieve on your own.
For example, you may have enjoyed walks on the beach or watching the sunset but can no longer do it without assistance. Your kids are busy and so are your grandchildren and besides you don't want to burden them. You are left to make a choice between moving into a facility that might be outside of the area you so love or hiring a one-on-one caregiver from a reliable homecare agency like Luxe, who can come into your home and provide the care and aid that you need.
It doesn't matter if you only need help with grocery shopping and some light housekeeping or if its more involved and includes someone to assist you when you get out of bed, bathe or dress. Luxe offers all these services as well as medication reminders, respite care, meal preparation and planning, companionship and transportation services.
Our dependable in-home caregivers are also available following an injury or surgery where you might require help for shorter periods. Together, they work with our team of professional home healthcare providers, which includes physicians, nurses, aides, social workers, physical, occupational and speech therapists. However, Home health services which are generally covered by Medicare and Long-Term Care policies must be ordered by your doctor following a severe injury, hospitalization or surgical procedure.
People move to Malibu for the natural beauty, but until now, it has been hard to find good senior homecare in Malibu.That's due to the fact that caregivers must travel from other areas.
But Luxe Homecare is located in Pacific Palisades, adjacent to Malibu, ready to provide senior homecare in Malibu at any time. Our caregivers can get to Malibu quickly to provide emergency homecare or ongoing, daily homecare.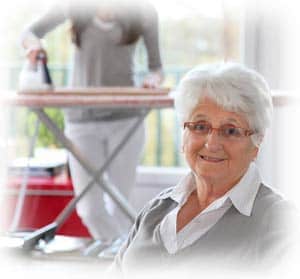 For a senior who wants to remain in his or her Malibu home, Luxe Homecare can help that person to live independently as long as possible. We send caregivers to Malibu to assist with activities of daily living. Our homecare workers can enhance and promote a safe lifestyle with services for senior homecare in Malibu, including:
companionship
light housekeeping
medication reminders
bathing
dressing
light housekeeping
medication reminders
transportation
Luxe Homecare can provide the type of caregiver you need, including:
Registered Nurse (RN)
Licensed, Practical Nurse (LVN)
Certified Nursing Assistant (CNA)
Physical Therapist (PT)
Occupational Therapist (OT)
Medical Social Worker (MSW)
Certified Home Health Aides (CHHA)
Personal Assistant (PA)
To discuss homecare in Malibu, call 310-459-3535 24 hours per day to discuss your needs.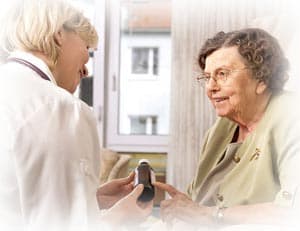 If the Malibu senior needs skilled nursing, Luxe Homecare is available nearby to provide that too. A few of the skilled nursing capabilities are:
treatments & injections
dressing change
catheter care
supervision of medications
family/patient health teaching & counseling
diabetic teaching
wound care
physical therapy
occupational therapy
speech therapy
medical social services
care of terminally ill
To discuss home health care in Malibu, call 310-459-3535 24 hours per day to discuss your needs.