Our Mission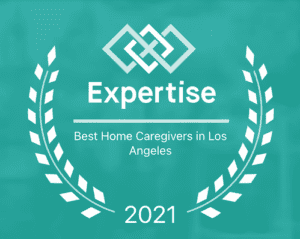 We will provide superior, cost-effective, compassionate care to our clients. The care we provide enables our clients to live with as much independence and dignity as their condition permits, providing peace of mind to our clients and their families. We provide these services in many settings, including homes, nursing homes, personal care homes and hospitals, or wherever our clients reside.
We Offer a Personal Touch
Watching a family member suffer in pain or deteriorate from a long-term illness is difficult in itself, without having to contend with an inflexible homecare provider. You don't need another adversary; you need a partner who will take some of the stress and burden off your shoulders and provide excellent care for your family member in their home or nursing facility. Luxe Homecare is committed to placing superior caregivers on an as-needed, part time or full-time basis.
Call Luxe Homecare now at (310) 459-3535 or call about Home Health at (310) 454-5500.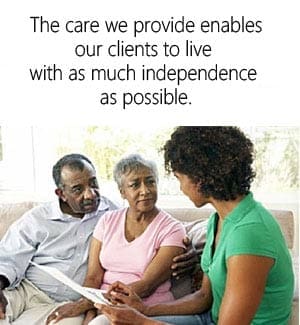 How We Compare to Other Agencies
Long-Term Care Claim Management
---
Contact Luxe Homecare