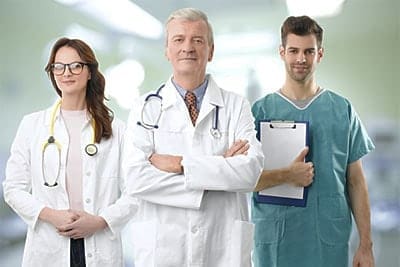 Many older people have a unique set of health and care needs. From mobility to cognitive issues, elderly patients often experience multiple acute and chronic conditions and symptoms. Our physicians are experts in caring for elderly patients. Whether its routine follow-ups, palliative care, dementia care, or medication management, our home care physicians will ensure that every possible measure is put in place to maximize the health and wellbeing of your loved one.
Along with home visits, Luxe Homecare also provides transportation to doctor and medical appointments in the Los Angeles areas of Pacific Palisades, Malibu, Santa Monica, and Brentwood.
Get started by calling Luxe today at (310) 459-3535.
---
What is a Home Care Doctor?
A home care doctor is a type of doctor that manages the diagnosis, treatment, and ongoing monitoring of patients in their own homes. They take a holistic approach to care and often inquire about subjects outside of treatment such as lifestyle, family and community. They also focus on quality of life and what patients want from their medical care.
What Does a Home Care & Home Health Physician Do?
Some of the most important responsibilities for a home care doctor include:
1. Identifying the Home-Care Needs of a Patient
Physicians play an essential and key role in developing a care plan for patients. Working closely with the patient and family, they will develop a plan for which services are required – including physical therapy, occupational therapy and home health aids. The plan should also include how many hours of care a patient will need and how regularly the care should be provided. Their essential clinical information and medical judgment provide the foundation for a successful care plan.
2.Evaluating, Monitoring and Updating Care
Doctors help identify new, sudden or slowly appearing medical problems, often based on information supplied by other home care team members. They then work on changing and updating the care plan and its outcomes.
3.Providing continuity of care to and from settings
Managing transitions between institutions such as hospitals and other care facilities to and from the home are also part of a doctor's job description. This includes making sure there is continuity and consistency in their care.
4.Communicating and Advocating
Home care doctors play an important role in communicating with the patient and other team members. They also participate in home care and family conferences and advocating for the patient.
5. Personally Delivering Treatment During Home Visits
Doctors also sometimes provide medical treatment in the home for their patients such as injections and wound care.
6.Documenting Care
This includes appropriate medical records such as patients' conditions, tests and other important information.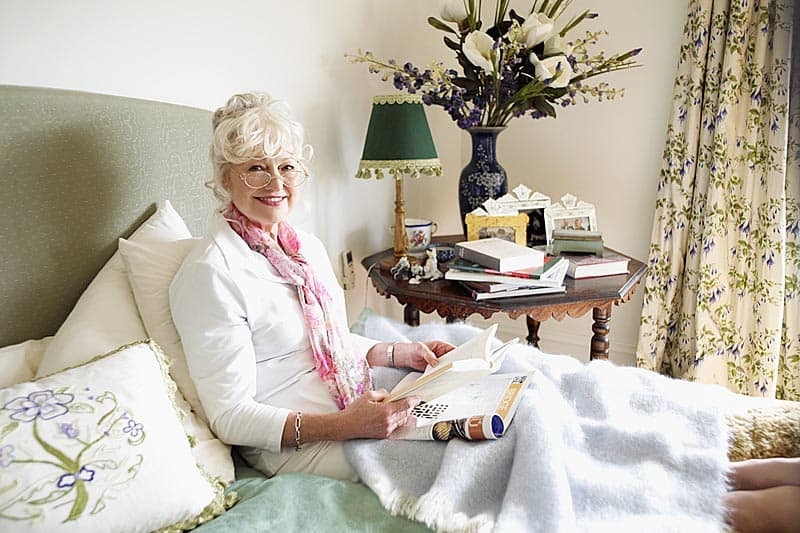 Physicians and Interdisciplinary Teams Working Together
Doctors work closely in a varied team with other medical professionals. The team can include nurses, occupational therapists, physiotherapists. Collaboration in home health care is essential, and reports from other care professionals help doctors understand how effectively the patient's treatments and medications are working. This can alert them to the changes or adjustments necessary before problems arise.
Physician Home Visits and Medicare
Many doctors accept Medicare as well as private insurance. Home visits often cost the same as a regular office visit. We can work with our physicians to help finalize your Medicare claim.
Experienced Home Doctors in Los Angeles County
Our home care doctors are available around the clock to help support you in your time of need. Luxe Home Care Physicians offer expert care for your loved at home that includes all aspects of care including short-term support and rehabilitation services.
Luxe is a state-licensed home care agency with three decades of experience in offering home care in the Los Angeles, Pacific Palisades, Santa Monica, Beverly Hills and surrounding areas.
Get your important questions answered today by calling Luxe Homecare at (310) 459-3535.
---
Contact Luxe Homecare