Everyday chores around the house can add up, making it difficult to maintain a clean and pristine home. Luxe Homecare caregivers ensure to keep you or your loved ones home clean by providing light housekeeping.
Some of the light housekeeping our caregivers assist with to maintain the neatness of your home are by making the bed, washing dishes, doing laundry, dusting, vacuuming, etc. Luxe Homecare caregivers' place emphasis on the well-being of you or your loved one by preserving order and cleanliness within the home.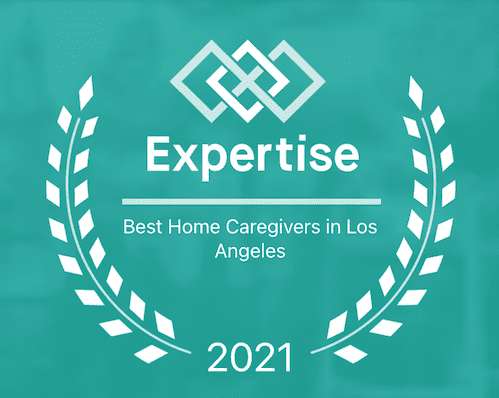 Light housekeeping tasks that may be provided by the Caregiver include:
tidying up of rooms in which Client spends his/her time (such as the bedroom, living room, patio, and kitchen), washing dishes after Client's meals, "spot cleaning" (wiping spills on the sink or floor), sweeping the kitchen floor on an as-needed basis in only those rooms used by the client, passing the vacuum cleaner in only those rooms used by Client, and cleaning the bathroom after it has been used by Client (rinsing the tub or shower after use, wiping spills on the sink or floor).
Call Luxe Homecare now at (310) 459-3535 or call about Home Health at (310) 454-5500.
Caregivers carrying out Light Housekeeping often become dear companions. See the recent article about a Luxe Homecare client who needed companionship.

Luxe Homecare hardworking caregivers can make a senior's life easier.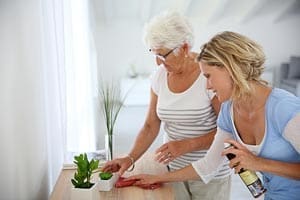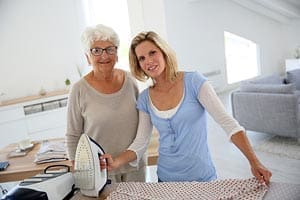 Contact Luxe Homecare for Senior Housekeeping Services