In-Home Caregivers for Pacific Palisades & Surrounding Areas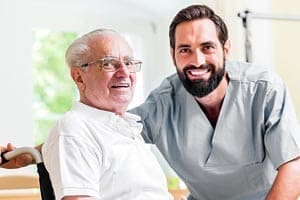 When you hire a Los Angeles caregiver to provide in-home care for your elderly family member, whether they have a long-term illness, are disabled or are recuperating from a hospitalization or surgical procedure, it is important to know that the caregivers are not only capable, insured and bonded, but experienced, compassionate and kind.
As a certified member of the California Association for Health Services at Home (CAHSAH), Luxe Homecare providing Home Care Services in Los Angeles is committed to CAHSAH's highest legal and ethical standards. Our caregivers are all vetted.
Get started with our experienced In-Home Caregivers for Seniors. Call Luxe today at (310) 459-3535.
---
Our Los Angeles Caregivers are Vetted & Background Checked
Each Los Angeles Caregiver at Luxe undergoes rigorous scrutiny. We understand how important trust is with vulnerable loved ones. We conduct thorough background checks that include:
Residence trace search
Criminal Databases including sex offenders,
County Criminal Searches for all counties of residence
Federal Criminal Searches
DMV Records
In addition, we provide all our employees with Workers' Compensation coverage. All of our caregivers are W2 employees, not independent contractors. No one from Luxe enters your loved one's home without going through this process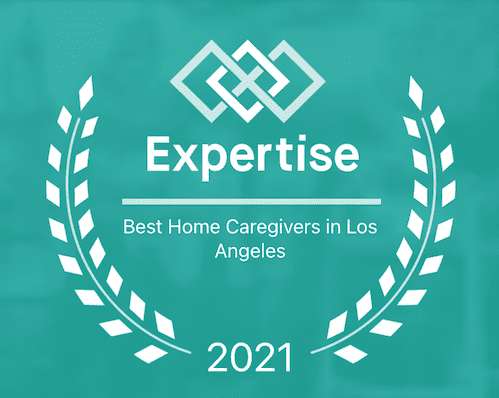 Senior Caregiver Duties: We Strive to Enhance Lives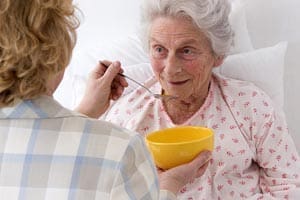 Luxe Homecare provides professional Caregivers, Home Health Aides, Certified Nursing Assistants, Personal Assistants for seniors and others who need assistance in the home and with personal care. Such helpers do a variety of tasks, and the most common caregiver duties we provide include:
Preparing Meals – Including help feeding when needed
General Assistance with Activities of Daily Living – ADL Caregivers
---
Los Angeles At-Home Caregivers: We Uncomplicate Your Life
Life can get very complicated when a senior family member needs additional care. We can be your helpmate, whether they have a debilitating disease such as Parkinson's, need compassionate Alzheimer's Caregivers in Los Angeles and similar Dementia Care, or require post-hospitalization or surgical care.
When you contact Luxe Homecare, our nursing staff will perform a free assessment of your loved one's condition. We'll speak with their physician, social worker, hospital and nursing home staff. We will also set up a meeting with you and your loved one to find out what types of services are needed. This will also give us a better idea of the personalities we have to match and the level of care that is needed.
Together we will develop an individualized care plan to manage your loved one's daily living activities. Once this is completed, we will find the caregiver that can best provide the services they require. You are integrally involved in this process, which includes meeting the caregiver before they begin working with your family member.
We're Your Eyes and Ears When You Can't Be There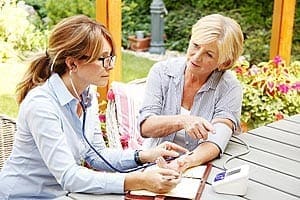 Our involvement in the care of your family member does not end with the placement of a caregiver. We have developed a care and assessment process to monitor the caregiver's attendance and quality of care. This includes scheduled telephone check-ins, home visits by our staff, and constant communication between our caregiver, you and your loved one. No stone is left unturned, giving you the peace of mind that they are being provided excellent care, by individuals who are committed to what they do.
Contact Luxe for Reliable Los Angeles Elderly Caregivers
Our in-home caregivers in Los Angeles proudly serve throughout most of Los Angeles County, areas of Orange County as well as Riverside County. Call upon the Luxe Homecare team to provide in these areas: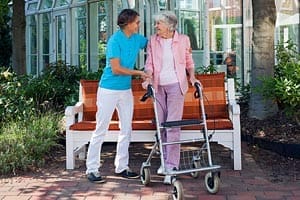 Call Luxe Homecare now at (310) 459-3535 or call about Home Health at (310) 454-5500.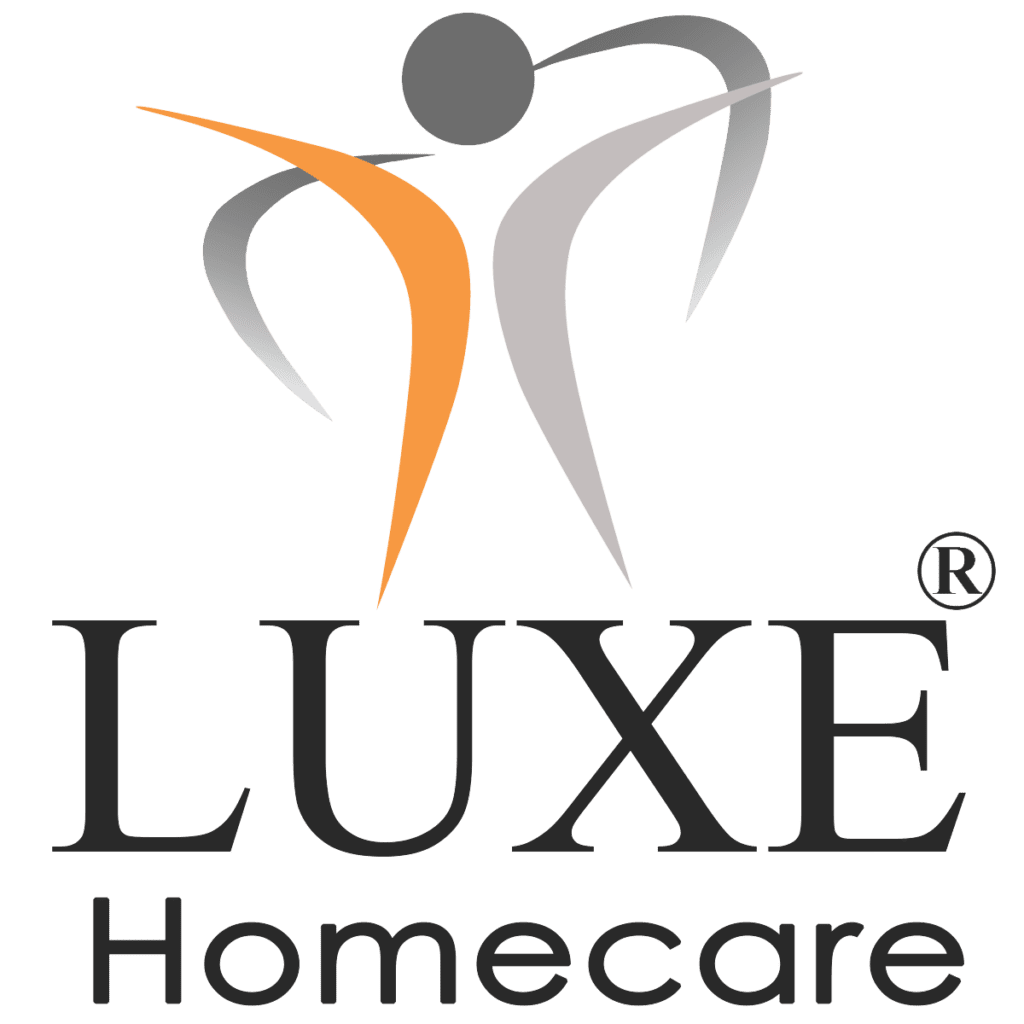 More Caregiver Resources from Luxe
---
Frequently Asked Questions About Caregiver Services
What Is a Caregiver?
A caregiver does just that – "gives care" to those in need. In the context of in-home care services, a caregiver will assist with providing the general tasks of life, commonly referred to as Activities of Daily Living (ADL).
Do Professional Caregivers Go Through Background Checks?
For most reputable Caregiver agencies, a thorough criminal and DMV background check will be necessary, along with a vetting process to ensure proper licensing and training. Luxe Homecare requires background checks for all our California caregivers in Los Angeles and the surrounding areas.
Contact the Los Angeles Caregivers at Luxe Homecare