HOMECARE IN LONG BEACH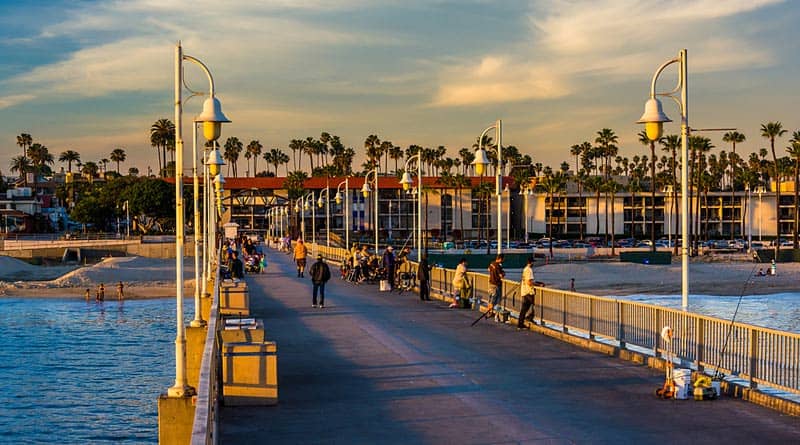 Seniors and families in Long Beach, California have numerous options for in-home care, respite or home health care, including Luxe Homecare. What makes Luxe one of the better choices? That's a good question. Our agency is established in several Southern California communities and is often recommended for our honest and dependable caregivers, who are also our employees. Why is this important? Because we manage their withholding taxes, worker's compensation insurance, bonding, schedules, etc., leaving our clients with little to no liability. Also, we work with only the upper echelon of healthcare professionals, so you receive excellent care as you regain your physical strength.
If you are not familiar with Luxe Homecare, we provide everything from companionship, light housekeeping, medication reminders, meal planning, and preparation, and help with acts of daily living, to home healthcare which is prescribed by a physician, usually following a surgical procedure or severe injury. Home healthcare services may include a registered nurse, a Certified Home Health Aide, medical social services, or a physical, occupational or speech therapist. We offer respite care for family members who are primary caretakers, so that they can have time for themselves, whether that is running errands or taking a few days off.
Luxe Homecare partners with families to make sure those nearest and dearest to their hearts are well cared for.  We can be reached at (310) 459-3535 for home caregiving services and at 310-454-5500 for home healthcare. Our agency can also be contacted via email at info@LuxeHC.com.
111 W. Ocean Blvd., 4th Floor
Long Beach, CA 90802