Reliable Grocery Shopping Services for Seniors

We'll Do The Grocery Shopping for You in Los Angeles
Grocery shopping for elderly adults in the Los Angeles area can be difficult due to the following physical activities.
Lifting heavy bags
Bending and reaching for items
Reading small labels
Pushing shopping carts
Walking and standing for a long period of time
Driving a vehicle to and from the store
Furthermore, shopping involves using mental aspects, and memory may deteriorate with age.
Medications and other chronic diseases can also impact a senior's ability to shop. Be wary of side effects when performing specific tasks. Using a shopping service for seniors can alleviate physical strain and ensure you get all of the groceries you need.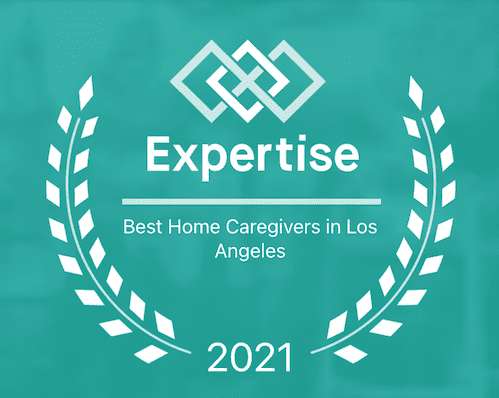 A one-size-fits-all approach will never work for grocery shopping, as everyone has their own favorite foods, likes and dislikes, nutritional needs, and dietary restrictions. We'll work together to craft shopping lists that are appropriate and appealing. Remember, we are focused on helping each senior live a quality life in their own home with tasty, healthy food to enjoy.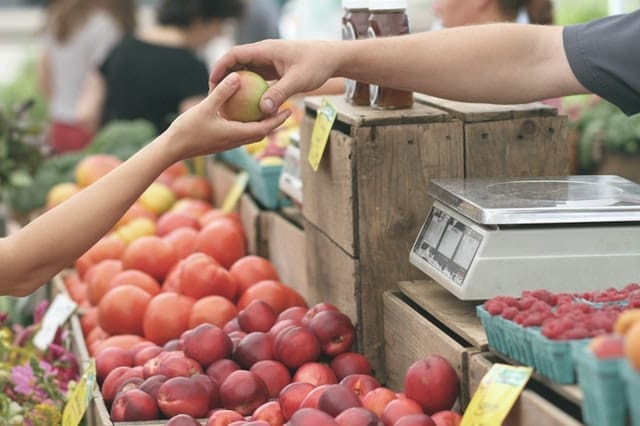 Grocery Shopping
While doing the grocery shopping, your caretaker can also pick up things that are needed for around the house. These can be personal hygiene items, such as soap and shampoo, or things used for cleaning the house like garbage bags and more. Prescriptions can also be arranged for pickup, as pharmacies are often located in or near grocery stores. Grocery shopping for elderly clients is yet another way Luxe Homecare can make life a little easier and more enjoyable to live at home.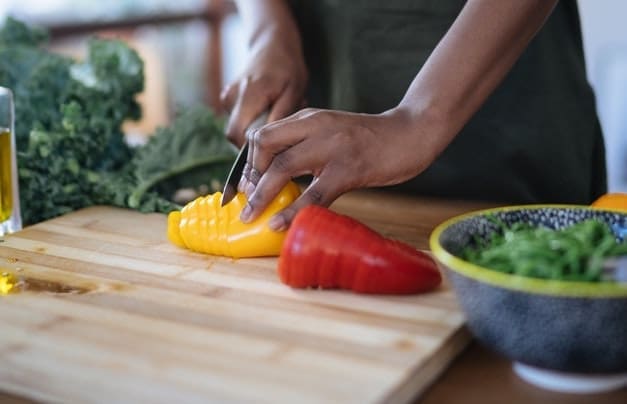 Meal Prepration
Cooking and putting together a meal can be difficult, but our caregivers eliminate that stress by preparing all your meals and assist with feeding. If a loved one of yours has Parkinson's disease or is in any other condition where feeding one-self is a difficulty, a caregiver assists in every way by cooking, preparing, and feeding the meal. We assure the health and well being of your loved one by making certain that he or she is always fed and given the proper nutrition needed to live a sustaining life.
Light Housekeeping
Tidying up of rooms in which Client spends his/her time (such as the bedroom, living room, patio, and kitchen), washing dishes after Client's meals, "spot cleaning" (wiping spills on the sink or floor), sweeping the kitchen floor on an as-needed basis in only those rooms used by the client, passing the vacuum cleaner in only those rooms used by Client, and cleaning the bathroom after it has been used by Client (rinsing the tub or shower after use, wiping spills on the sink or floor).