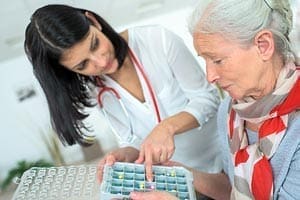 The experienced caregivers at Luxe Homecare provide important medication reminders as part of caregiving services. This is a critical part of home care for seniors that must be given the highest priortiy.
Call our team today to learn more about this important service for you or the senior in your life.
Luxe provides home care services in Los Angeles, CA including medication reminders in Los Angeles, Pacific Palisades, and the surrounding areas. We also serve the Riverside, Newport Beach and Long Beach areas.
Being able to remember to take your medication every day at a certain time can be difficult for many people, especially if one must take multiple medications at different times a day. Furthermore, if your loved one has Alzheimer's or dementia, remembering to take medication becomes more of a strenuous effort.
Having a caregiver by your side to remind you daily to take your medication alleviates all stresses of dealing with your medications. Whether it is only taking one medication or many per day, the ease of not wondering whether you took your medicine gives you peace of mind and eliminates possible complications and consequences.
Call Luxe Homecare now at (310) 459-3535 or call about Home Health at (310) 454-5500.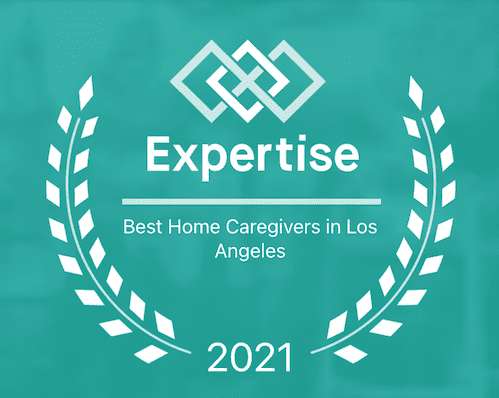 ---
Call Luxe for Los Angeles Medication Reminders for Seniors