When choosing in-home care services for your elderly parents or your loved ones, three popular options exist : (1) Hiring a private caregiver (2) Hiring a referral or registry service (3) Hiring a Homecare Agency with the high standards of Luxe Homecare. Here's how each of these compares on essential issues: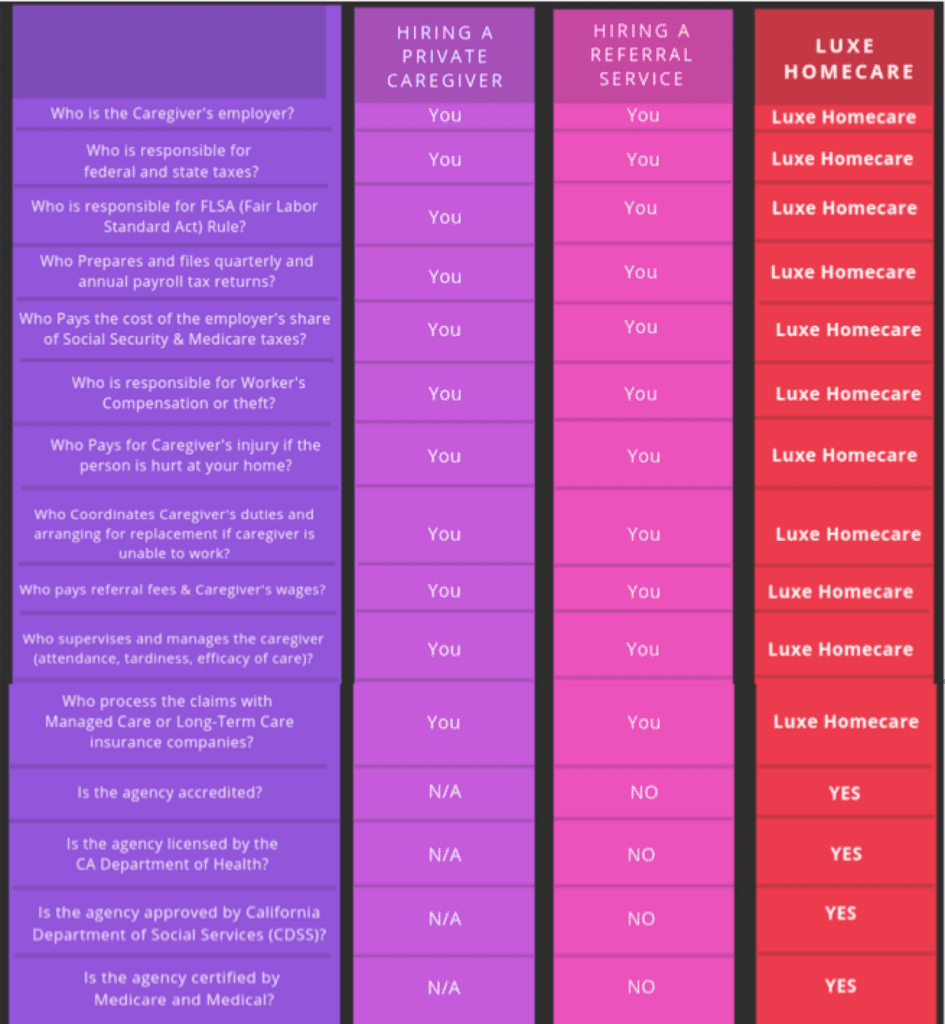 ---
Our Highly Valued Licenses, Accreditations & Ethical Standards
•Licensed by the California Department of Public Health
•Certified and approved by Medicare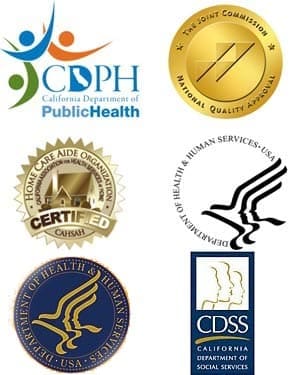 •Accredited by the Joint Commission
•Certified by California Association for Health Services at Home
•Approved by California Department of Social Services
•Accredited Homecare Business with A+ Rating with BBB
•Approved vendor of all Long-Term Care insurance companies
•Our Long-Term Care Claim Specialist manages and process All claims for you at no extra cost
•"Fully" Insured Homecare Agency
•We screen and run background check for our "all" of our caregivers
•All caregivers are W2 employees, not 1099 contractors
•We are responsible for social security and other payroll taxes
•Immediate response. We are staffed 24/7. Al live on-call Care Manager will assist you with your needs
•High Quality Control Management. We provide management and supervision. You are supported by experienced and trained case manager and staffs
•Provide backup caregivers in any situation.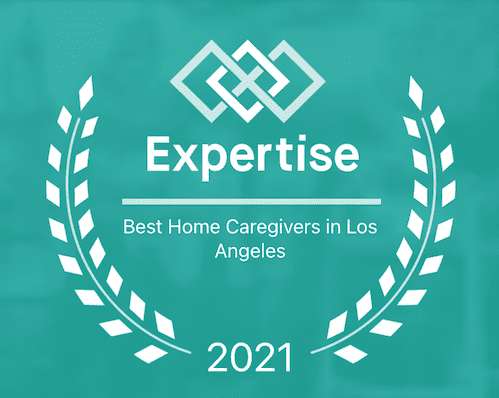 Award-Winning Home Care Agency in Los Angeles
Choose the peace of mind that comes with expertise and the acclaimed reputation of Luxe Homecare. Our caregivers each go through extensive background checks, screening and a thorough vetting process. We aim to provide exceptional home care and home health services for each and every client we serve.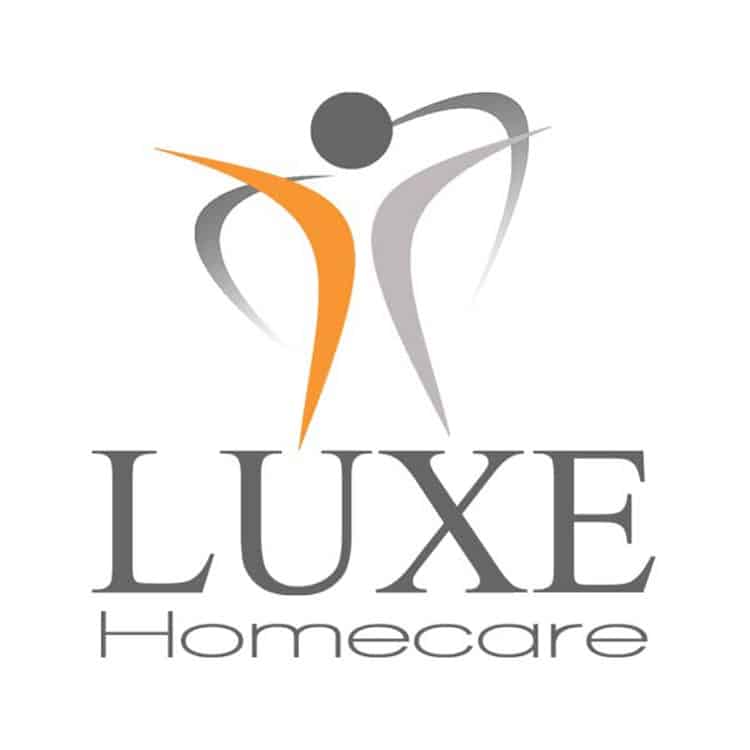 Contact Luxe Homecare today to see how we can begin making a difference for you and your loved ones. Call Luxe Homecare now at (310) 459-3535 or call about Home Health at (310) 454-5500.