Luxe Homecare provides ultimate personal care services for seniors and others who need assistance in the home and with all Activities of Daily Living (ADLs), including hygiene and personal assistance in Los Angeles and throughout much of Southern California. 
For immediate help, call Luxe Homecare today at (310) 459-3535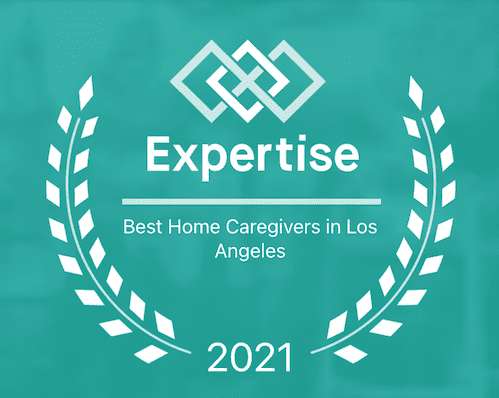 Activities of daily living such as bathing, dressing, grooming, toileting, and light housekeeping are some precious easy every day habits that we have become accustomed to, but unfortunately has become a struggle for our elderly family member or disabled loved one.
We make sure that we assist your loved one with the personal care he or she needs by providing a caregiver whose priority is making everyday living for him or her easier. Our mission is to enhance the life of your beloved and to bring assurance that he or she is given the best personal care.
Whether your loved one needs minimal care or 24-hour home care assistance, we strive to provide the specific care he or she needs in order to create peace of mind.
Additionally, our personal care service includes developing a personal relationship with our clients. We want to enrich the life of your loved one by matching a caregiver who he or she is compatible with and will establish a close relationship towards. We understand that the activities of daily living may be personal and intimate moments, therefore we believe in the significance of caregiver compatibility so that your loved one feels secure and comfortable.
Our services are designed to assist our clients with personal care and activities of daily living, and help improve or maintain health, well-being, and independent living at home. Although some seniors are concerned that they might lose their independence, we are happy to meet with them to clarify how a caregiver can help without intruding on the client's independence. Read about a new client who was adamant against a caregiver
These are some of the standard services we provide:
Showering
Bathing
Oral hygiene
Shaving
Combing hair
Fingernail care
Application of non-prescription skin care products
Dressing assistance
Medication reminders
Bathroom assistance
Incontinence care
Ambulation assistance
Wheelchair assistance
Diapering
Range of motion exercises
Preparation of meals
Preparation of snacks
Feeding assistance
Encouraging fluids
Encouraging eating
Light housekeeping*
Grocery
Shopping/errands
Escorting/driving to appointments
Companionship
Call Luxe Homecare now at (310) 459-3535 or call about Home Health at (310) 454-5500.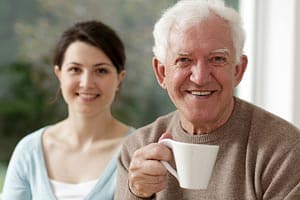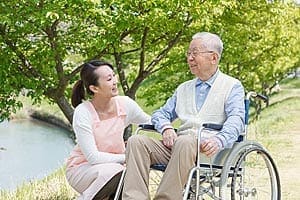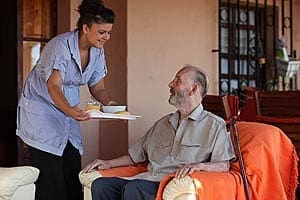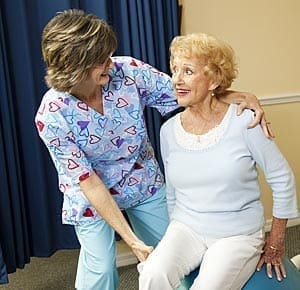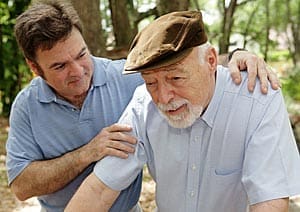 Contact Luxe Homecare Today