If you have aging loved ones in your life, chances are you and they will, at one time or another, require in home health care. Whether the decision is due to a recovery from a hospitalization, a long term illness or allowing your loved one to continue to age independently in their own home; you will want a caregiver that is not only experienced, capable and compassionate, but also trustworthy.
Both Kinds of Caregivers Require Background Checks
There are two types of in home caregivers. The first are affiliated with Home Care Services. In these roles, caregivers help with the day to day living tasks; grocery shopping, housekeeping, personal care and transportation.
The second type of in home caregivers are considered Home Health Service providers. These professionals focus on medical care that includes in-home doctor care and nursing services such as monitoring vital signs, caring for wounds, and assisting with administering medications. This would also include visits for Physical Therapy and occupational therapists among other services.
Regardless of the type of aid your loved one requires, one of the most crucial steps when choosing a caregiver is the investigation into the background of the caregiver coming into your loved one's home.
Why Is A Background Check Important?
Quite simply, there are unfortunately stories of abuse and theft from some home caregivers. The need for a healthcare worker for an aging loved one means that there is vulnerability. You can safeguard against these potential threats with a thorough background check.
How Do You Do A Background Check On A Home Care Provider?
With the aging of the baby boomers comes an increased demand for home health care aides. According to the Bureau of Labor Statistics, "Employment of home health aides and personal care aides is projected to grow 36 percent from 2018 to 2028, much faster than the average for all occupations." This means that there is a growing list of agencies and potentially untrustworthy caregivers that need to be properly checked and vetted.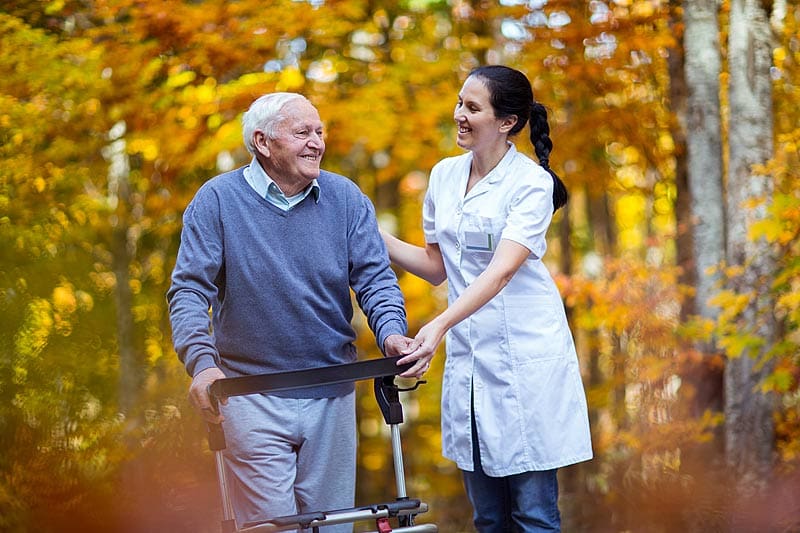 Vetting a Professional Caregiver
There are a few ways to vet an in home caregiver. One is to personally take on the task. Another is to hire an agency to conduct a background check for you. A third option is to turn to a trusted home care agency.
The task of vetting an in home caregiver can seem daunting. One way to eliminate the added stress of making this decision is by seeking the help of a professional and reputable home care / home health agency. They typically provide background check services which saves time and relieves the pressure when making this decision.
How Do Professional Home Care Agencies Perform Background Checks?
Home care / home health agencies like Luxe Homecare perform rigorous screening processes on caregivers they hire because they are considered employees, which makes the agency liable for any actions those employees may take while in the care of your loved one.
When you choose an agency that is a certified member of the California Association for Health Services at Home (CAHSAH), they will make sure that all their caregivers are carefully vetted. Extensive interviews will be paired with background checks that include:
residence trace search
criminal data base including sex offenders
county criminal searches for all counties of residence
federal criminal searches
DMV records – especially important for senior transportation services.
No one enters your loved one's home without first going through this process.
Who Oversees Background Checks for Caregivers?
Another factor that helps to ease worries is the work done by The Community Care Licensing Division's Caregiver Background Check Bureau (CBCB). They "manage background checks on home care aides. These individuals must submit fingerprints to the California Department of Justice via LiveScan, then a criminal history check and Federal Bureau of Investigation check are performed. An individual must obtain a criminal record clearance before working, residing in or volunteering in a licensed facility."
A trusted home care / home health agency takes the safety and security of your aging loved ones seriously. They can assist you in making an informed decision and help you feel confident in choosing the right assistance for you and your family.
Call Upon Luxe Homecare to Conduct a Thorough Background Check
All of our caregivers and home health professionals at Luxe Homecare are employees and not contractors. This means we put each and every person we hire to visit your home through the background check process. We value our employees and require the very most from them. Our aim is to give you and your family utmost confidence with every professional we send to care for your loved one.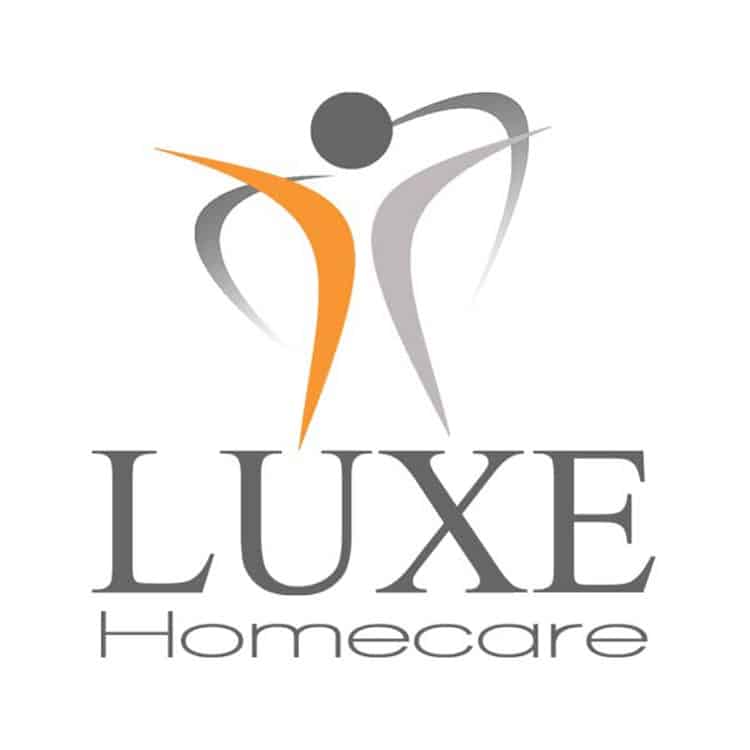 To get started with a professional home care background check, or to get your important questions about caregivers and home health professionals answers, call Luxe Homecare, serving Southern California, today at 310-459-3535.