WORLD CLASS LUXURY SENIOR CARE
At Luxe Homecare, our trained, licensed, bonded and insured 5-star staff practice exceptional first-class service in the comfort of your home or chosen location.
Certified, Licensed & Trusted By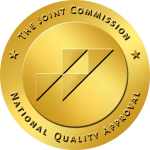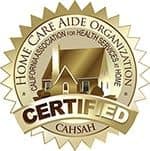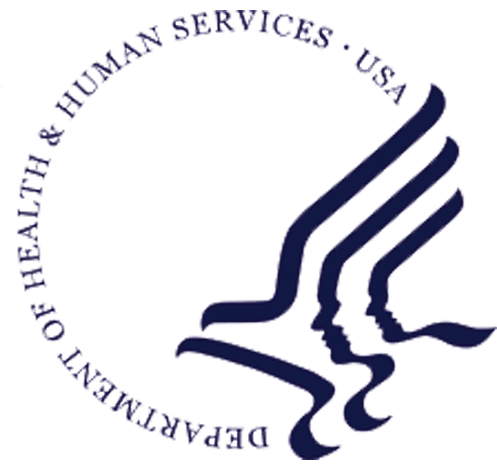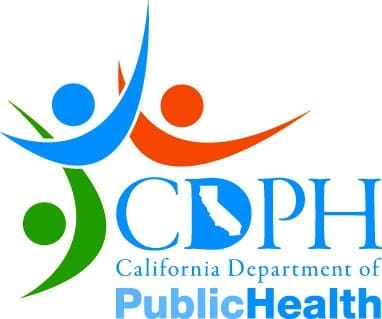 Click Here
to View Our Full List of Licenses, Accreditations and Ethical Standards
---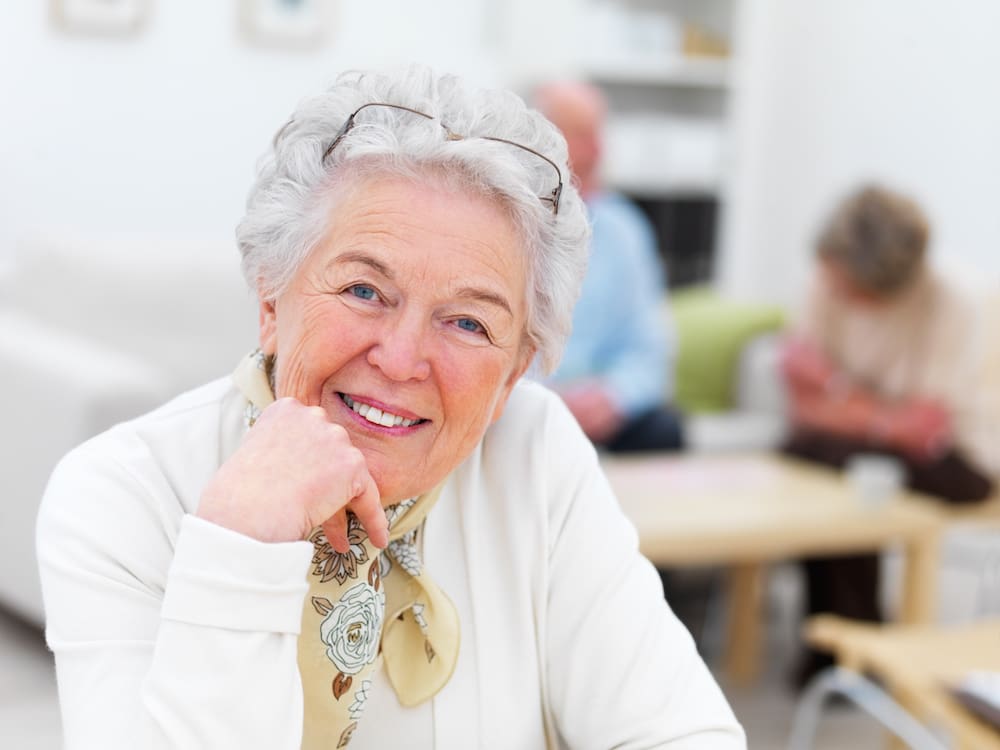 Exceptional Care & Assistance with Activities of Daily Living (ADL) – Eating, Bathing, Dressing, Toileting, Transferring, Continence & Your Specific Needs
Trained Mindful Care for our Clients Dealing with Dementia and/or Alzheimer's
Robust Meal Planning / Preparation & Dining / Access to Our Trained Dieticians
Light Housekeeping Services / Wardrobe Laundering Assistance
Meaningful Activity Planning & Companionship
Medication Management & Reminders
Luxury Vehicle Transportation Services – Drivers providing escort to appointments, doctor's visits, errands, shopping, and your specific needs
Dignified Hygiene Service & Assistance
Post-hospitalization / Post-surgical Care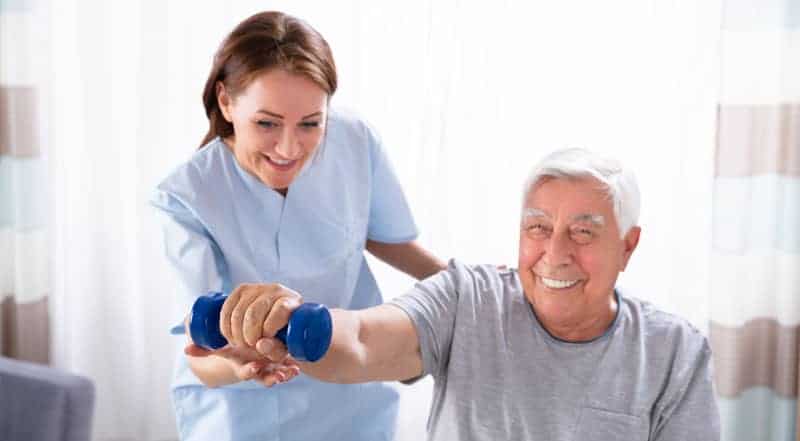 Highly Qualified Nursing (RNs & LVNs)
Top Tier Physical Therapy in the home
Top Tier Speech Therapy in the home
Top Tier Occupational Therapy in the home
Medical Social Services in the home
Certified Home Health Aids (CHHA)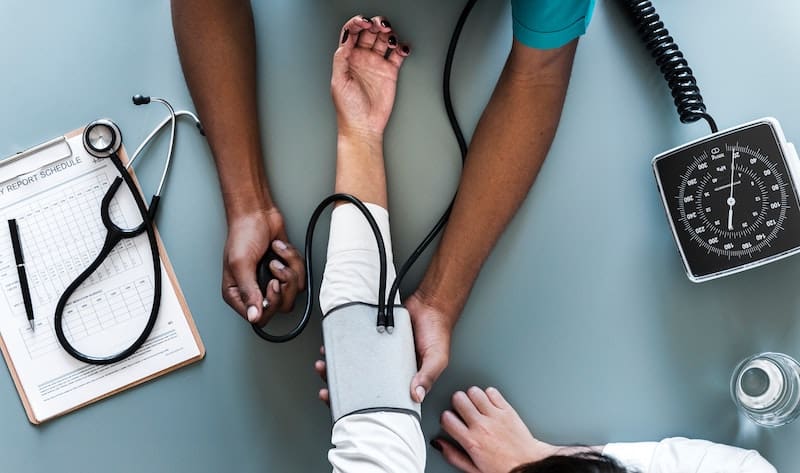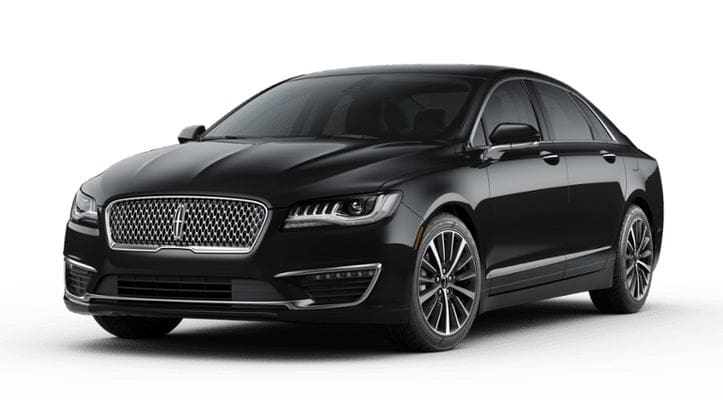 Access to Our Luxury Fleet of Vehicles Upon Request
Ambulatory Transportation Services
ADA Compliant Wheelchair Transportation
Service throughout Pacific Palisades, Malibu, Brentwood, Santa Monica, Beverly Hills, Bel Air and many areas of Southern California
If you are in need of distinguished elite hospice services, we can help provide this most important care. Be sure to visit Luxe Hospice for more information on how we can serve you and your loved ones with the same first-class service you've come to expect from our caregivers at Luxe Homecare.
Proven Home Care Professionals for All Lifestyles
There are no shortcuts when it comes to luxury professional care for your aging loved ones, especially when they are dealing with health issues like dementia, recovering from surgery, chronic illness or a debilitating injury.  With the exceptional luxury service provided by Luxe Homecare, you can expect: 
Proven VIP Senior Care

– We value the elevated standards our prominent and high profile clients in music, fashion, film, politics and television expect. You will see this reflected in our devotion to a higher form of etiquette, professionalism and patience.
Contractual Non-Disclosure Agreement

– Many of our more prominent clients most appropriately seek to guard their loved ones from the Hollywood spotlight. We understand this and it remains one of our core values. We are contractually bound to honor and protect your need for discretion and privacy. Consider making Luxe Homecare part of your trusted team of discreet professionals. 
Professional Peace of Mind

– Much like luxury resort living, we understand how each and every meticulous detail of a professional care plan contributes to the comfort and peace of mind your loved ones experience. 
Finding the Perfect Fit for your Lifestyle Needs

– We'll present with you with our top-tiered qualified caregiving candidates to complement the lifestyle, personality and specific needs of you and your loved ones.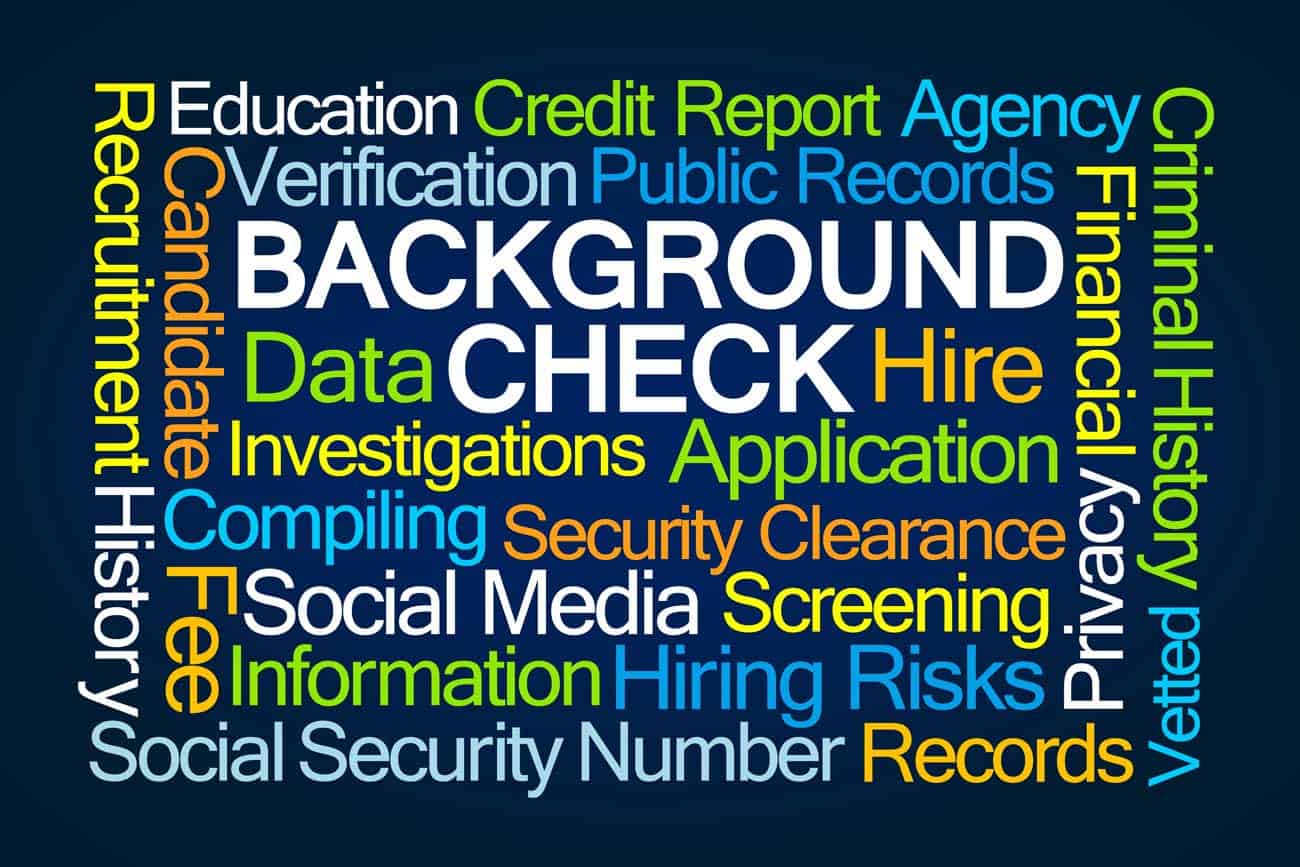 Rigorous Screening and Background Checks of Our Staff 
Each caregiver and home health professional we provide at Luxe will meet your expectations for experience and training. We fully screen each and every member of our caregiving staff with detailed criminal background checks and extensive interviews to ensure they are properly vetted for our distinguished clientele. 
That's the minimum expectation. 
 When providing for our VIP clients, we go the distance to match your loved ones with caregivers reflecting an impeccable track record, a proven history of exceptional skill and etiquette and a warm personality always eager to provide highly discreet, first-class care. 
Luxe Homecare: Reliable, Luxurious Senior Care
Get started today with unmatched world-class home care, home health and luxury transportation services for your loved ones. Let us be the support you need to provide the very best in discreet professional comfort and personalized care. Call Luxe Homecare today at (310) 459 3535 or fill out the form on this page.
First of all, I wanted to thank Luxe HomeCare for giving the best opportunity for their employees. Luxe HomeCare is NOT like any other companies I've worked for. If not the best out there, offering benefits from medical, dental and 401K. The staffs are enormously down to earth and friendly, willing to help and comprehend their employees are human too. Again, Thank You!
John Rowell L.
Torrance, CA
I been a caregiver since the age of 18 years old and now I'm 35. I been with this Amazing company for about a year now and I have to say it is my #1 Favorite. They Treat me like family which is a Great thing. I never had that feeling from other companies that I've worked for before. And in this line of work to me that's a Must. The longest I went without a client was for 1 day. Love that. They always keep me busy with work. And to Top it off the Clints are just the sweetest. I'm so Proud to be apart of this Amazing Team. And I'm Excited for our future together.
DeNeshia B.
Inglewood, CA
Luxe Homecare Inc. is one of the best company I've worked for. They take good care of their employees like their own family. As a caregiver this motivates me more to perform my duties with outmost best. I am always inspired with every assignment given to me because I know I am working for a company that looks after it's employees the best they can. I'm looking forward to getting another assignment from Luxe. Best of luck to this amazing company Luxe Homecare, Inc.
Marissa D.
Bel Air, Los Angeles, CA
Call us today (310) 459 3535 or leave your information and we will contact you.
Call us today 310 459 3535 or leave your information and we will contact you.
We will provide superior, cost-effective, compassionate care to our clients. The care we provide enables our clients to live with as much independence and dignity as their condition permits, providing peace of mind to our clients and their families. We provide these services in many settings, including homes, nursing homes, personal care homes and hospitals, or wherever our clients reside.